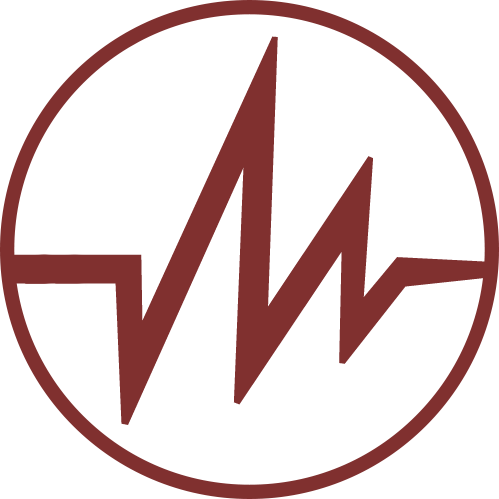 Theme
PULSE is a Christ centered group where teens can come to worship the Lord and have a great time together. The acronym PULSE stands for Purposefully United to Love, Serve, and Evangelize. This principle is taken from Philippians 2:2, "Fulfil ye my joy, that ye be likeminded, having the same love, being of one accord, of one mind."
Every Wednesday night at 7, PULSE meets for fellowship, snacks, exciting games, and messages from the Word of God, all focused on unifying teens and pushing them towards serving Jesus Christ.
PULSE Outreach starts at 5:30 on Wednesday nights, and is a great way for teens to evangelize throughout the community. Whether it be going door to door, helping shut-ins, or hanging signs around town for upcoming events, outreach gives the youth an opportunity to serve the Lord together.
For those who are in 7th-12th grade, PULSE is the perfect place to connect with fellow Christian teens. It offers the opportunity to unify in loving and serving both others and God.
Pastor Matt and Jessica Walton
Youth Pastor
Pastor Matt Walton is originally from Parkersburg, WV and attended Decatur Chapel Church growing up, as well as Jefferson Baptist Temple as an adult. He became a member of Ripley Tabernacle Baptist Church in 2019 after marrying his wife Jessica, who is a life-long member of RTBC. Pastor Matt surrendered to the Lord's call to become Youth Pastor at RTBC in 2023 and enjoys serving the Lord through the Youth Ministry alongside his wife Jessica and daughter Josie.
PULSE Youth
Wednesday Nights