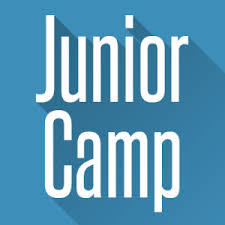 Junior Camp Week
July 26-30
4th-6th Grade
Elkview, WV – "The Island"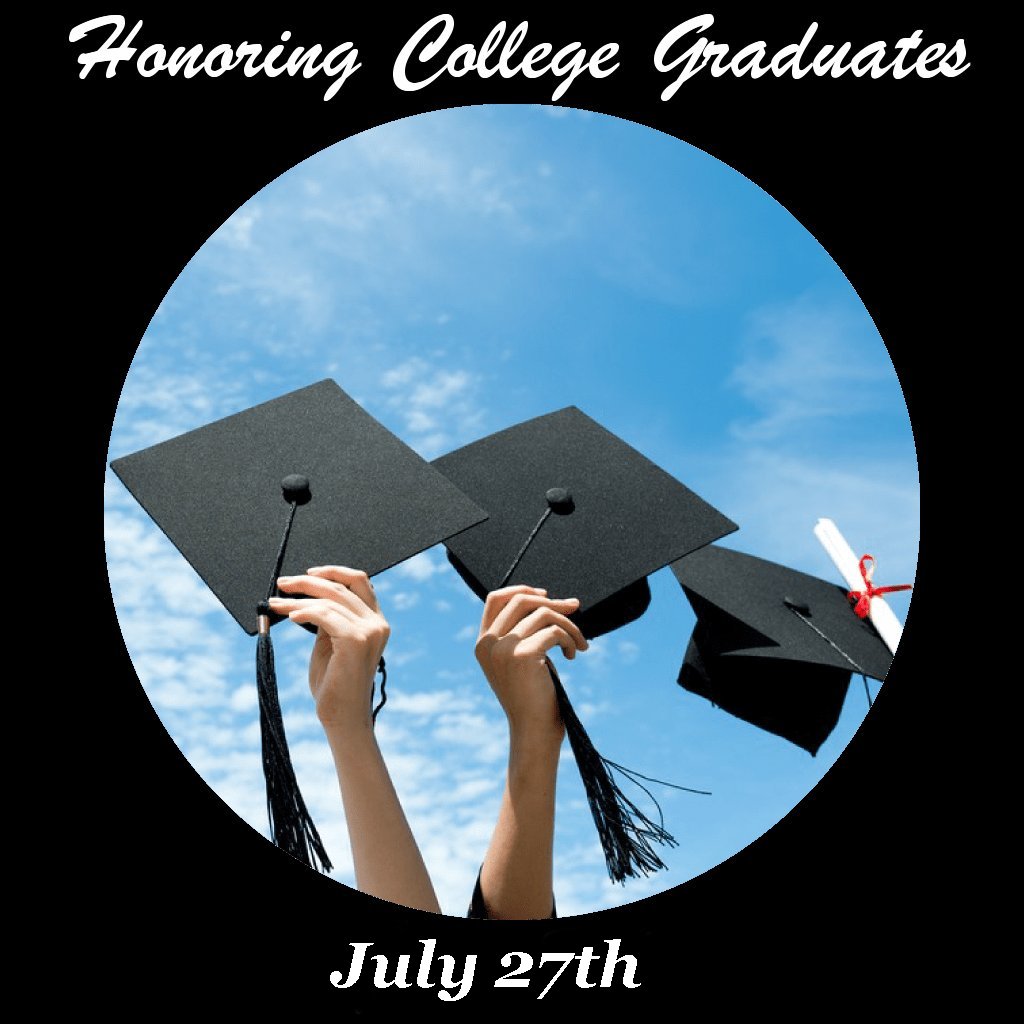 Honoring College Graduates
July 27th – AM Service
The Pensacola Christian College Proclaim Team will be ministering in song.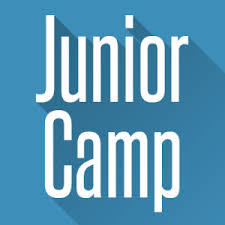 August 1st - Evening Service
Junior Campers will be sharing about their time at camp.

August 8th
Missionary Michael Lambert will be with us
for the morning and evening services.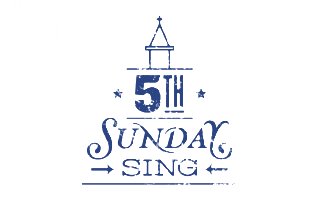 5th Sunday Night Sing
August 29th
Evening Service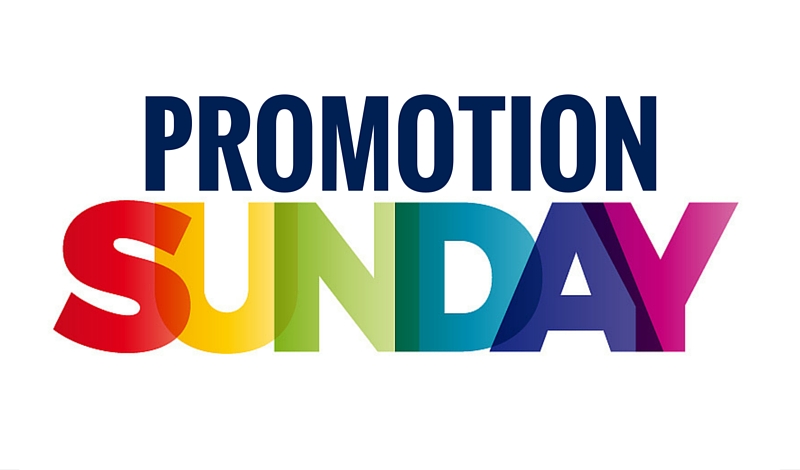 Promotion Sunday
August 22nd
Kids will move up to their next Sunday School class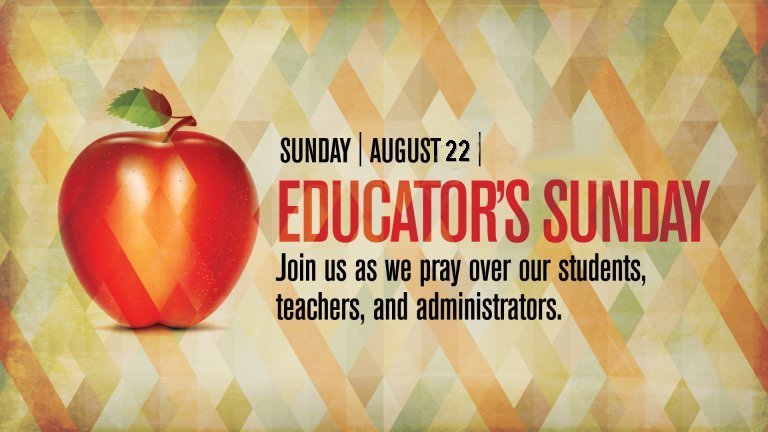 Educator's Sunday
August 22nd
We will recognize those involved in every area of education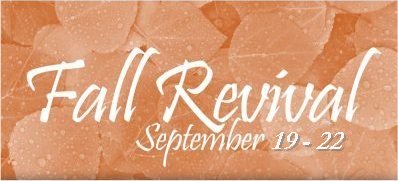 Fall Revival
September 19 – 22
The Johnson Family Ministries from Fort Worth, TX
will be with us.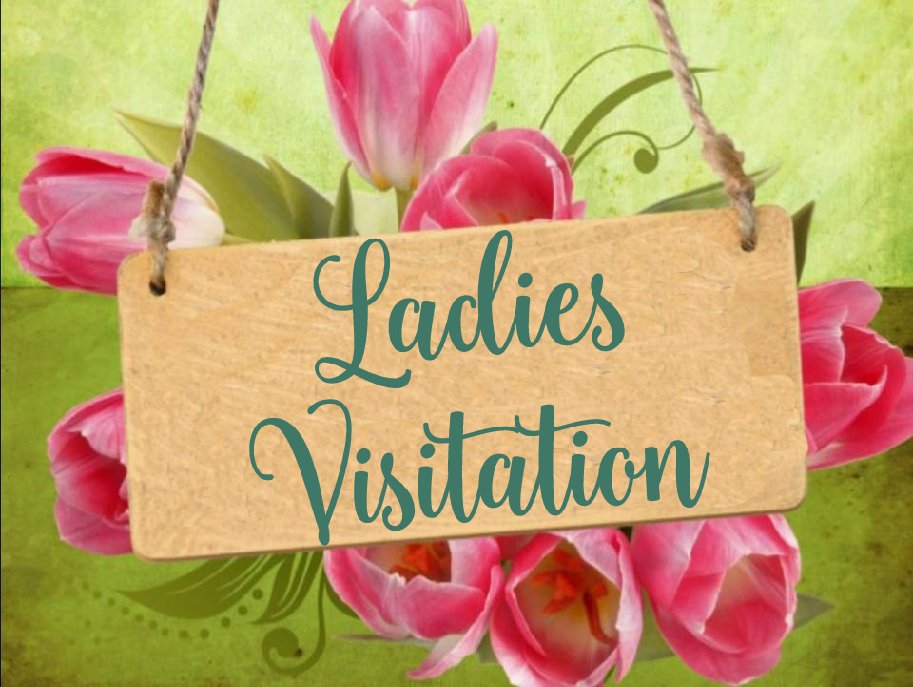 Ladies Visitation
Tuesdays 10:00 a.m. – 12:00 p.m.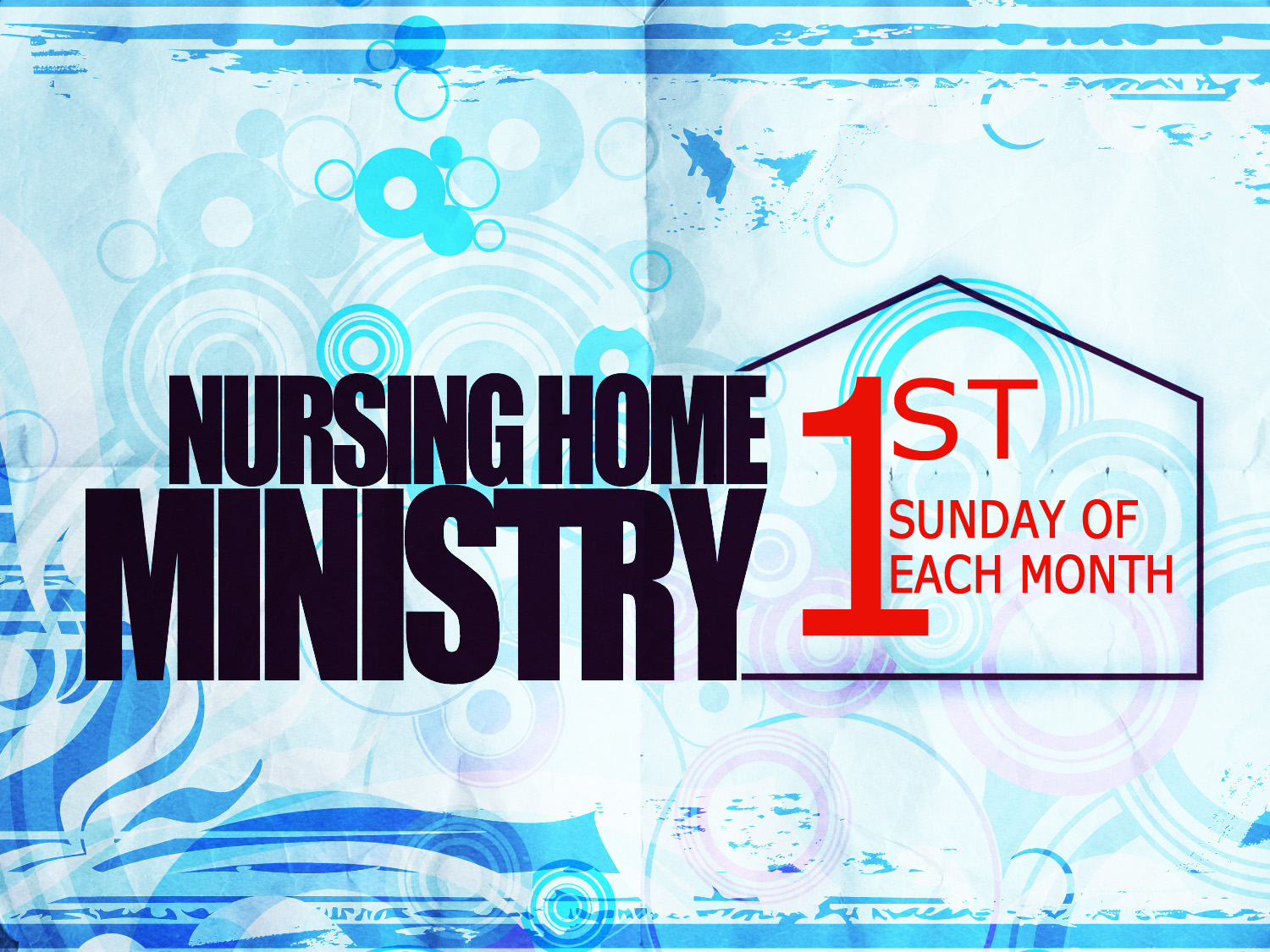 Nursing Home Ministry
First Sunday of each Month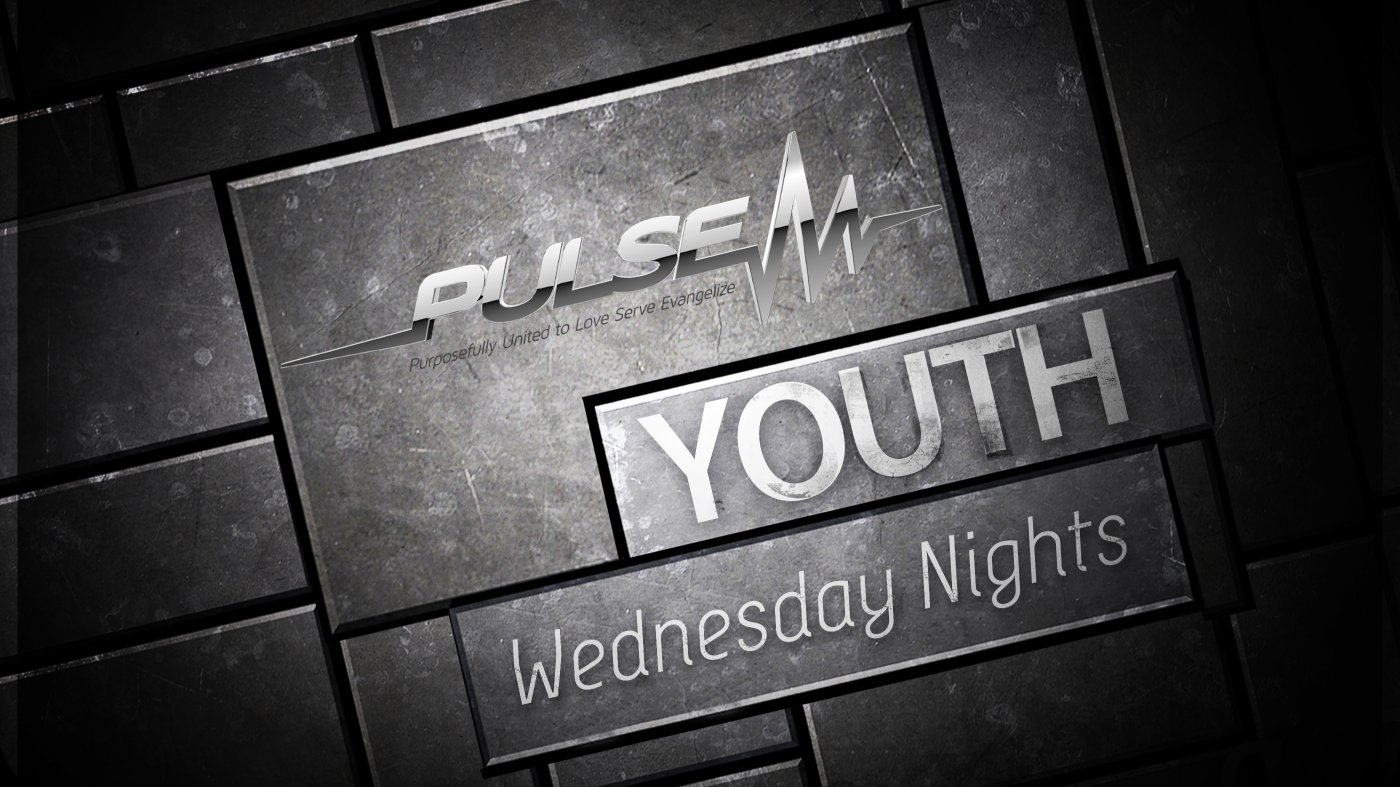 PULSE Youth Wednesday Nights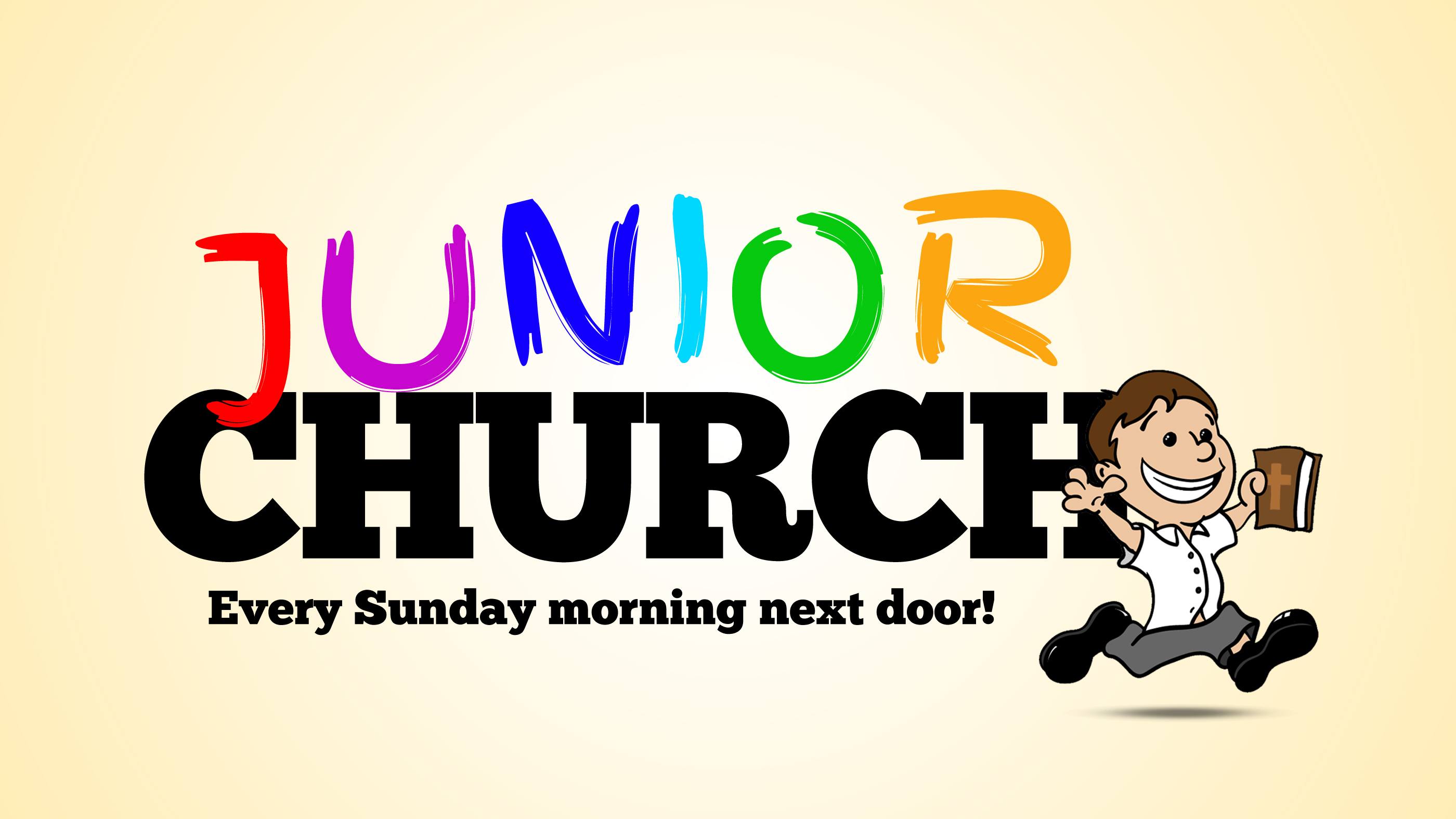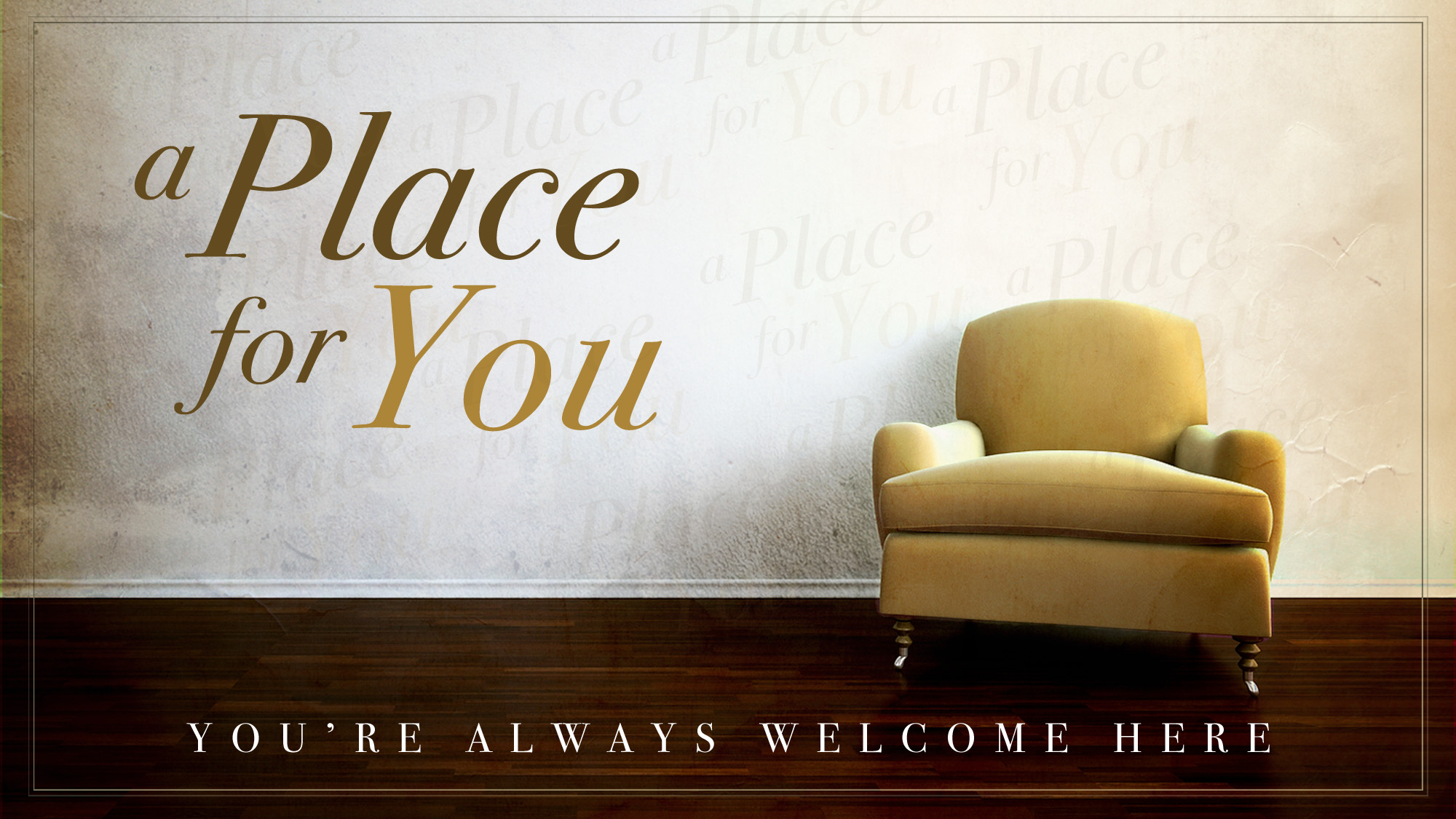 A Place For You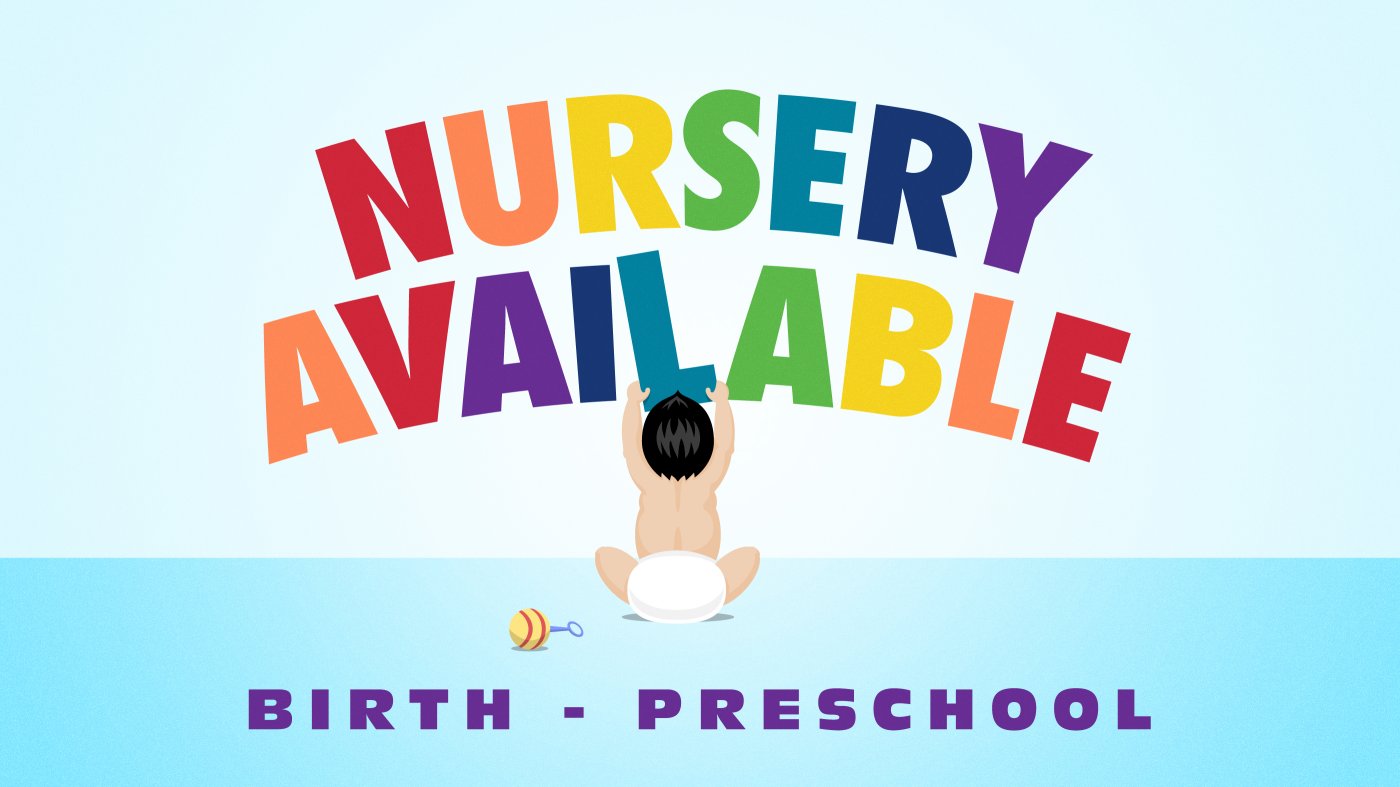 Nursery Available
Sunday
Sunday School—9:30 AM
Morning Worship—10:30 AM
Evening Worship—6:00 PM
Wednesday
AWANA—7:00 PM
Teen Bible Study—7:00 PM
Adult Bible Study—7:00 PM
Outreach
Ladies—Tuesday 10:00 AM
Teen—Wednesday 5:00 PM
Church-wide—Thursday 6:00 PM
August

2021

Sun
Mon
Tue
Wed
Thu
Fri
Sat