March for Missions
Every Sunday in March, we will have a different missionary presenting their work in the field the Lord has called them.  We will have a "Christmas" for the missionary that day.
March 4th – Gerwitz Family (Brazil)
March 11th – Corner Family (Caribbean)
March 18th – Johnson Family (China)
Come join us!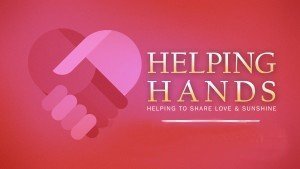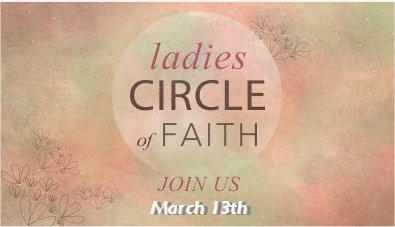 AWANA Grand Prix
March 14th

(Grand Prix Workshop will be held February 24th)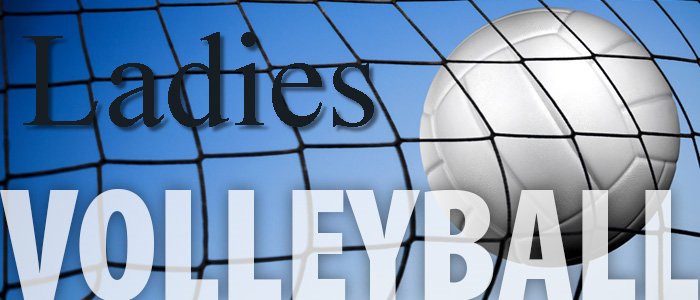 Ladies Volleyball
Tuesdays
6:30 – 8:30 p.m.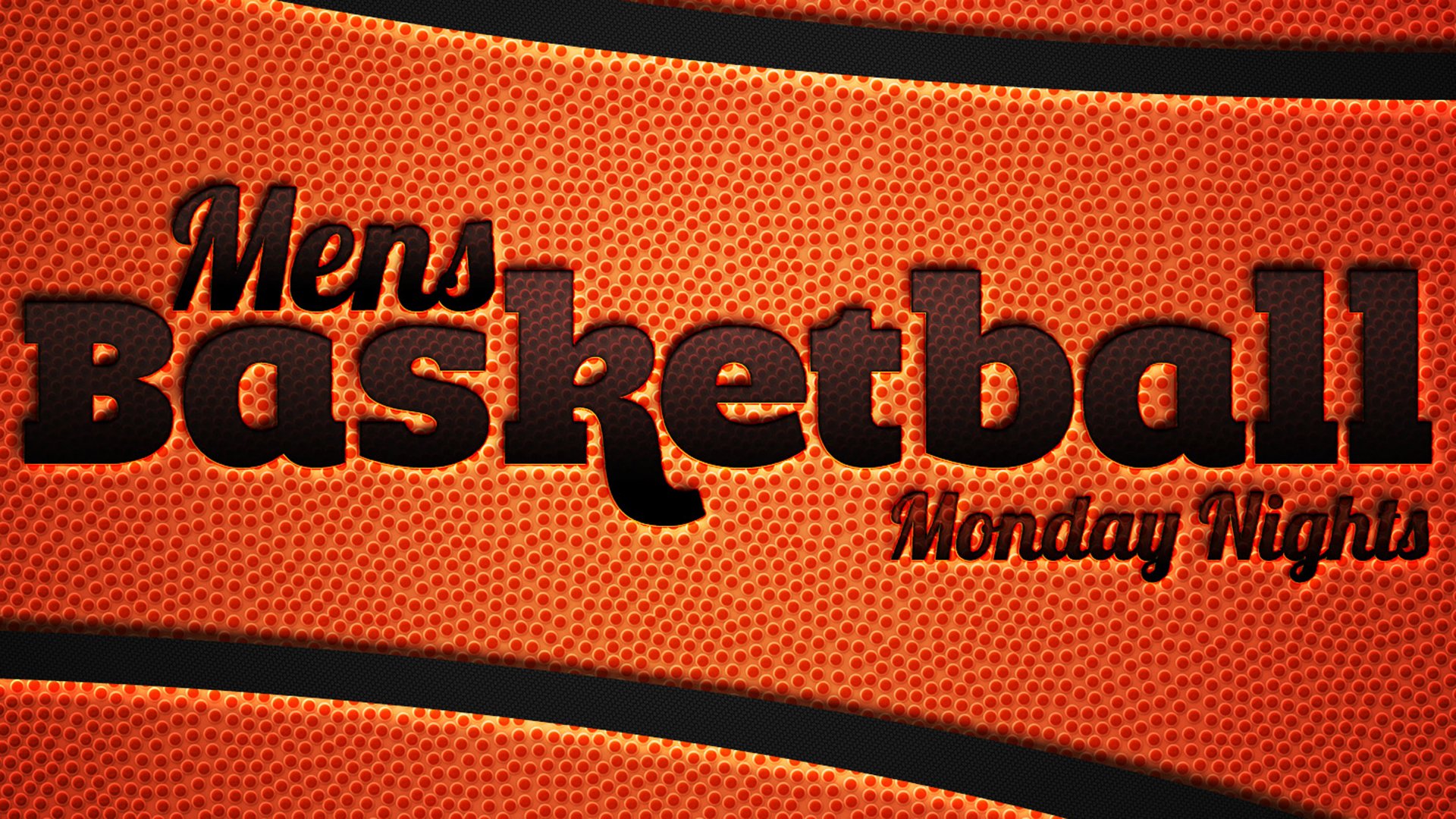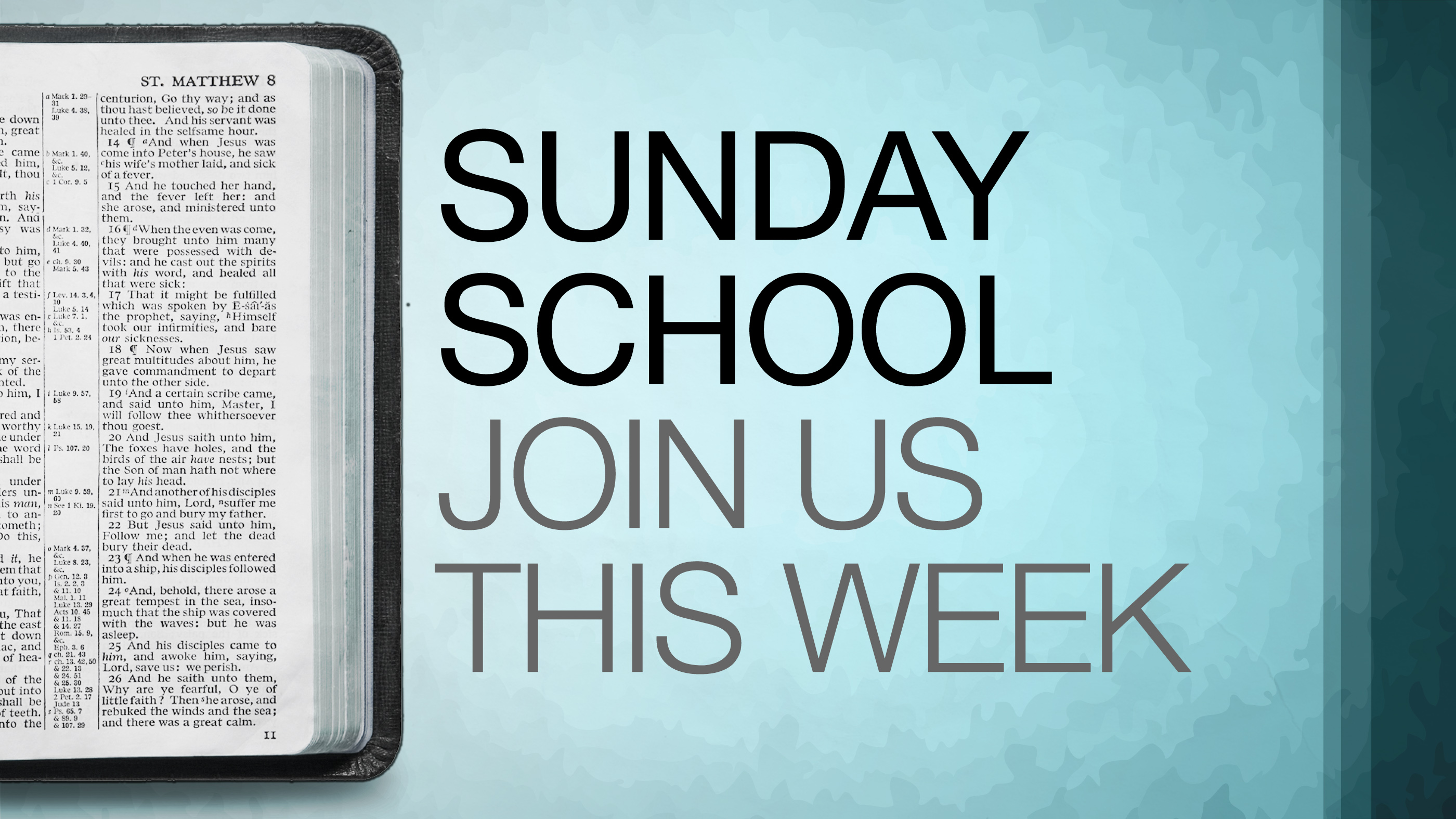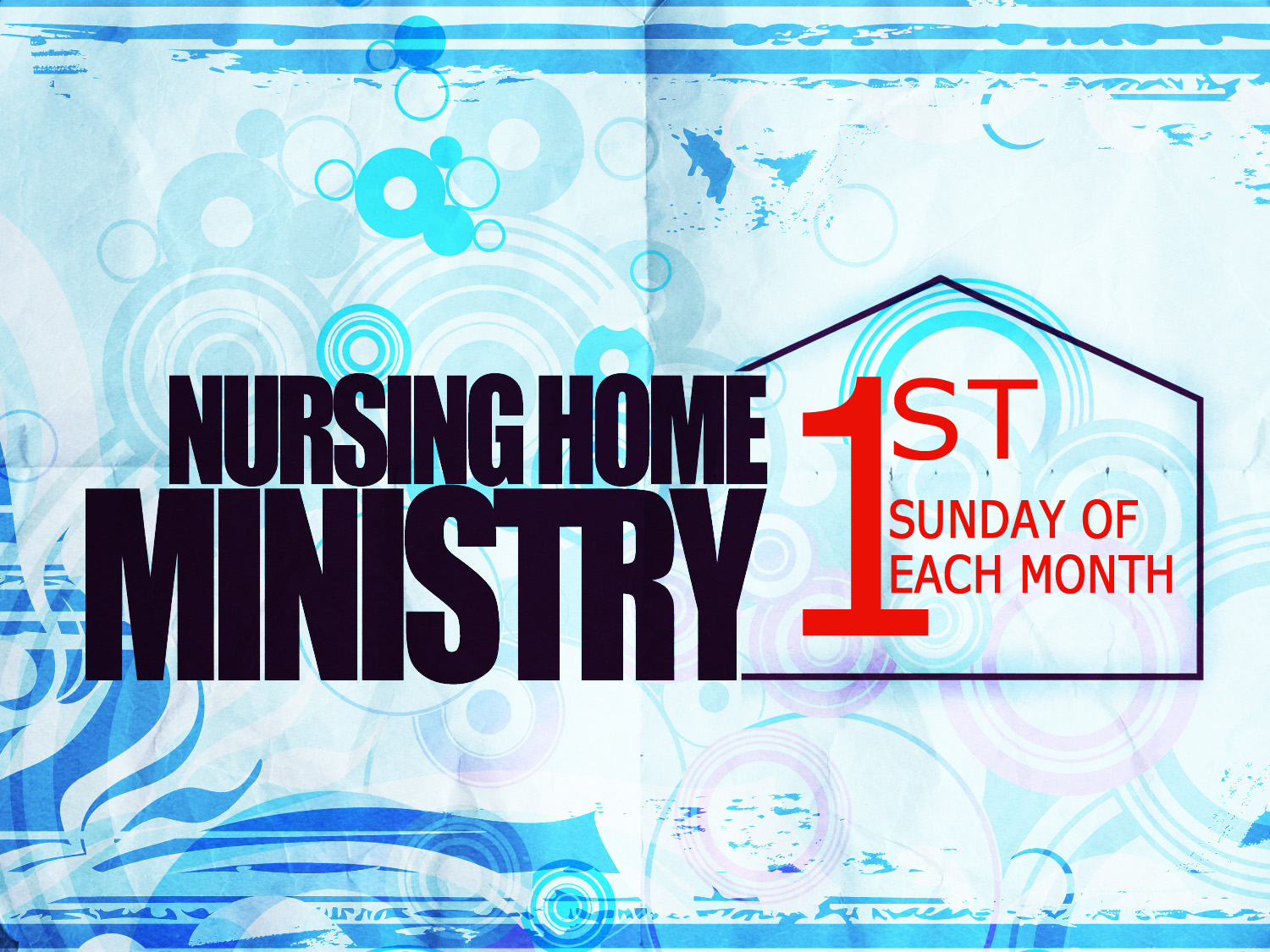 Nursing Home Ministry
First Sunday of each Month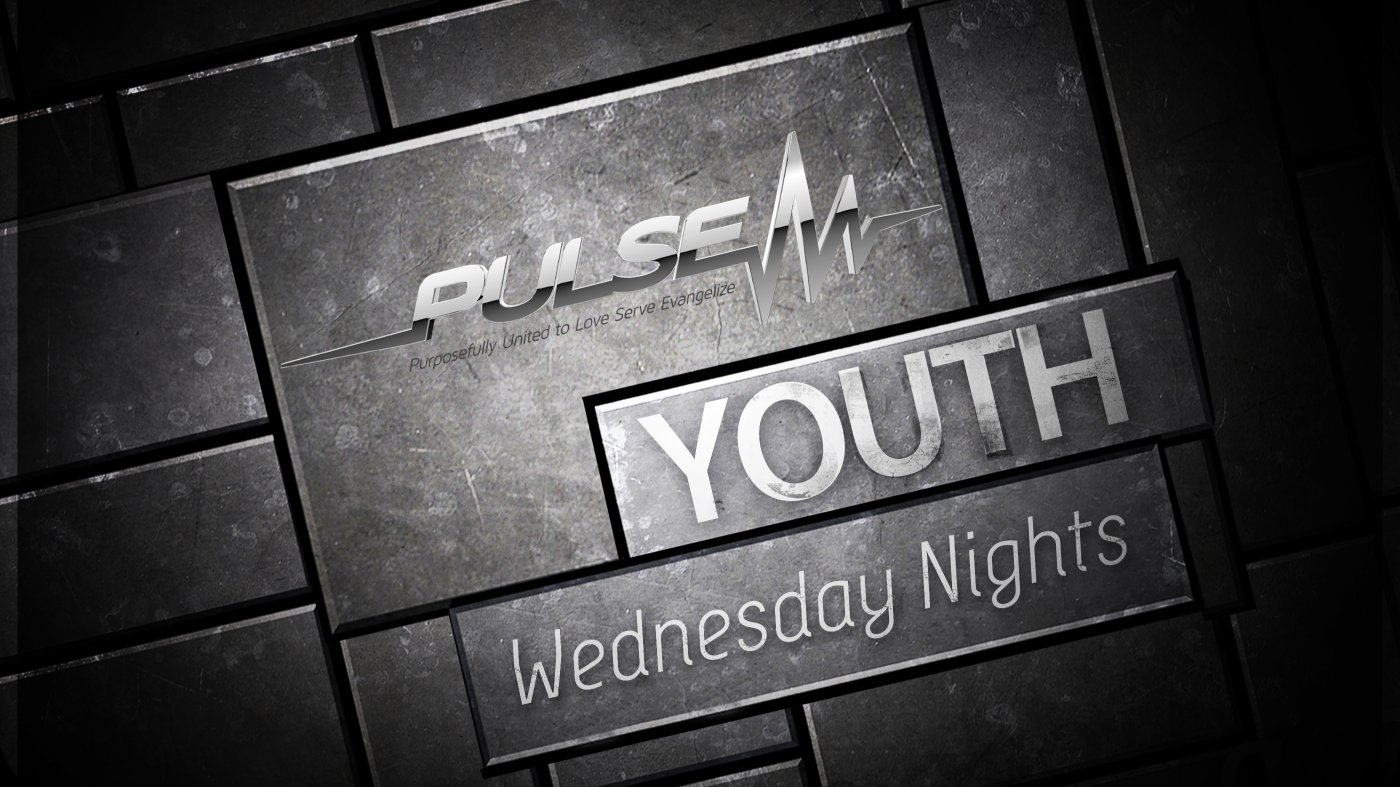 PULSE Youth Wednesday Nights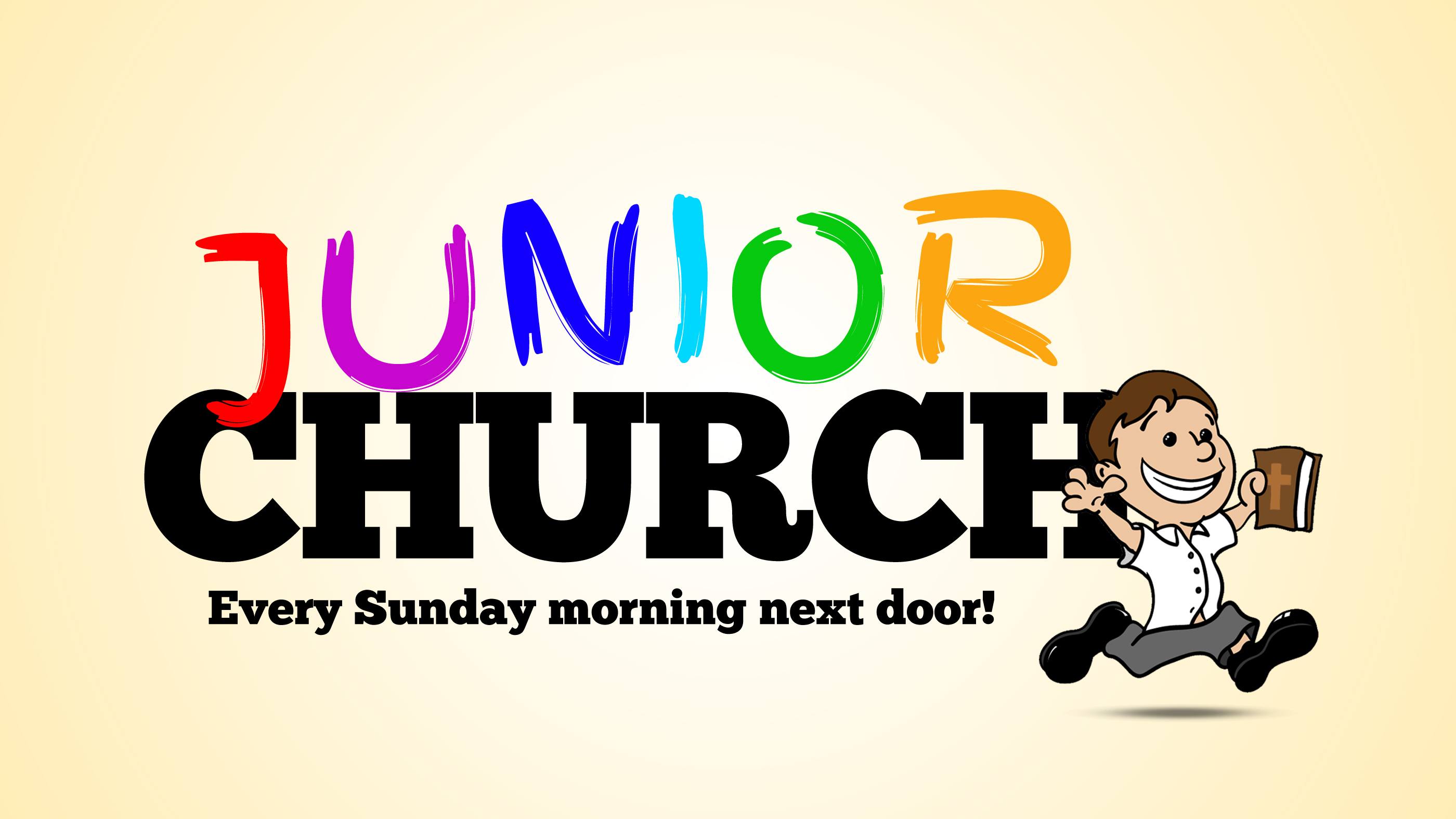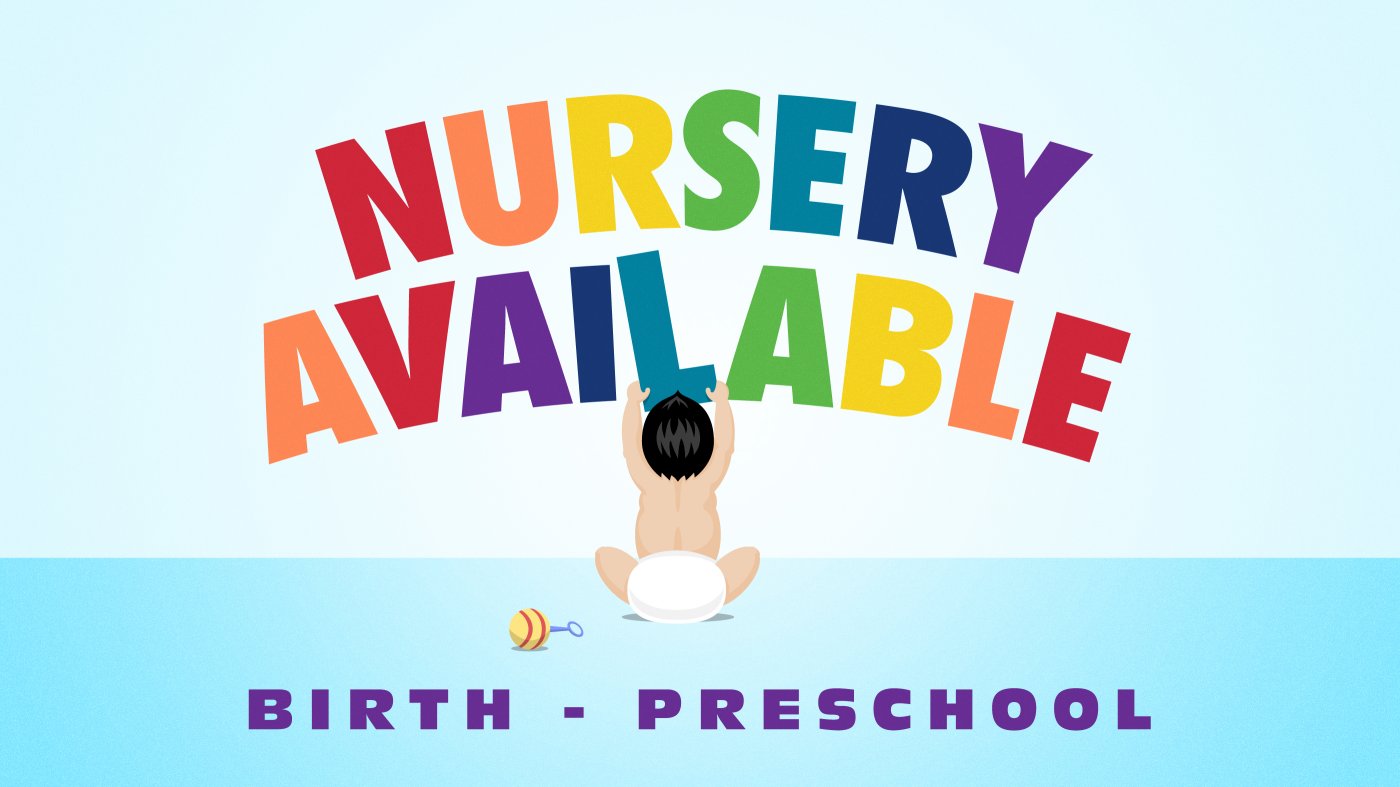 Nursery Available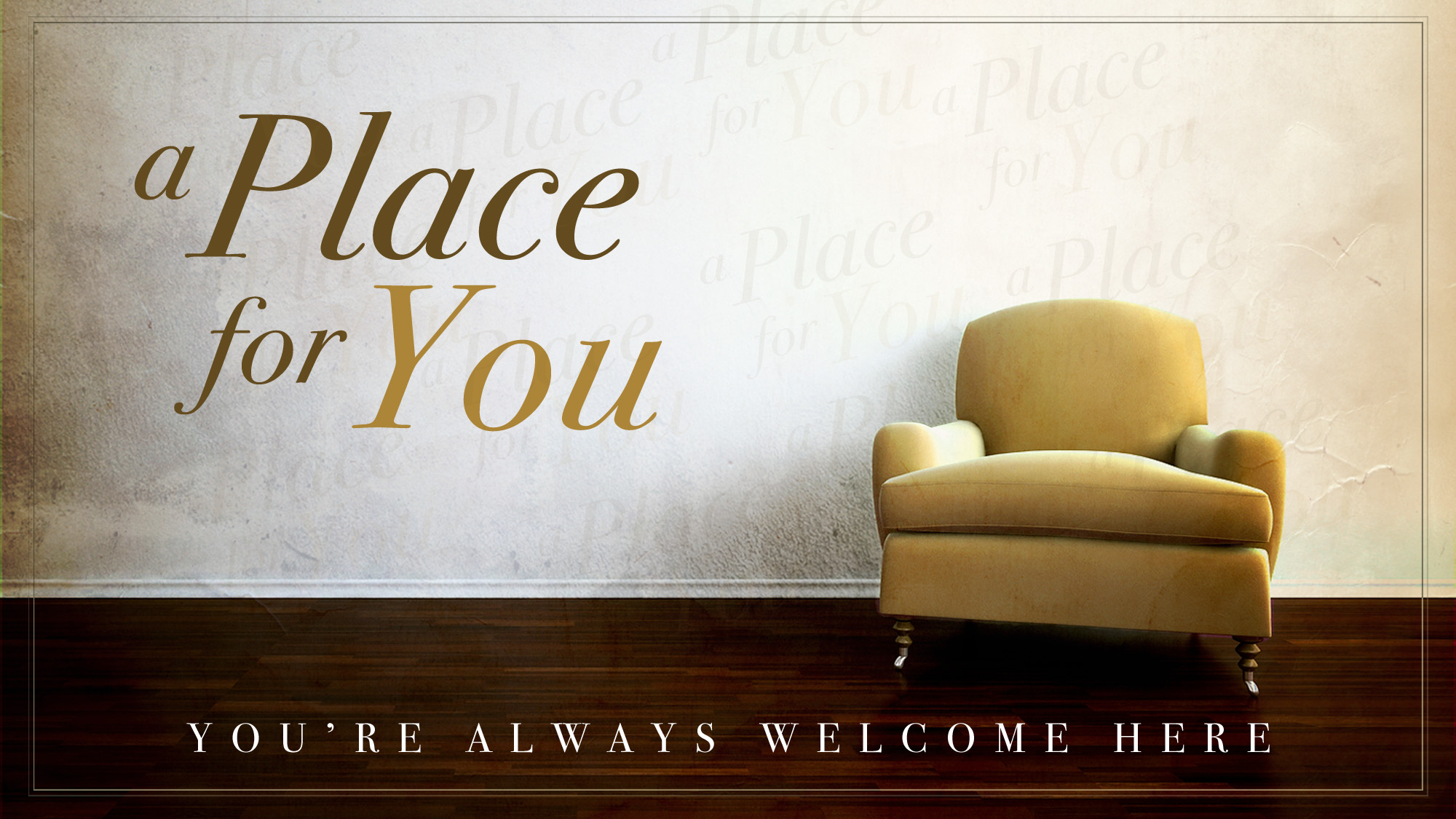 A Place For You
Sunday
Sunday School—9:30 AM
Morning Worship—10:30 AM
Evening Worship—6:00 PM
Wednesday
AWANA—7:00 PM
Teen Bible Study—7:00 PM
Adult Bible Study—7:00 PM
Outreach
Ladies—Tuesday 10:00 AM
Teen—Wednesday 5:00 PM
Church-wide—Thursday 6:00 PM
March

2018

Sun
Mon
Tue
Wed
Thu
Fri
Sat

20

Steward's Meeting

Deacon's Meeting

• •