Sunday School Teacher Appreciation Dinner

5th Sunday Sing / Kids Super Sunday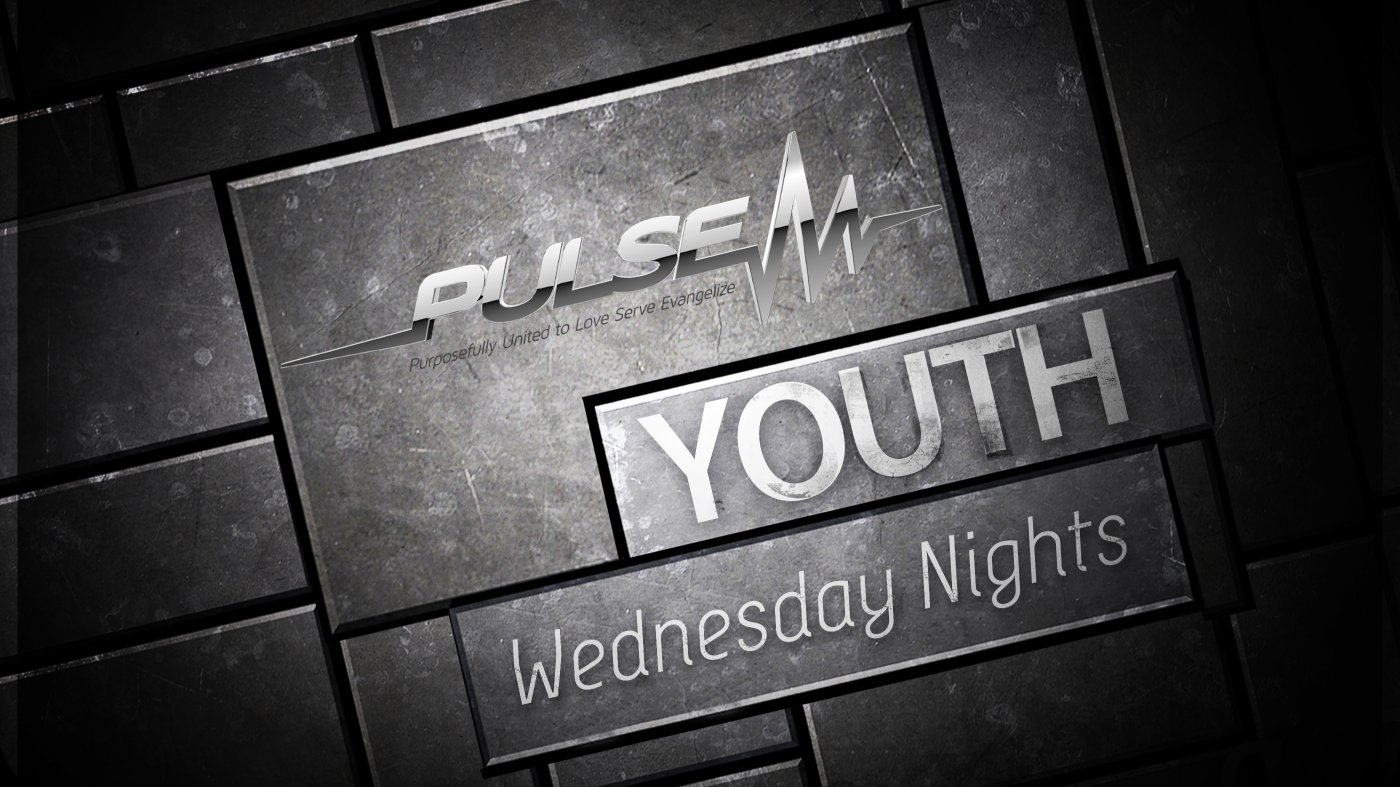 PULSE Youth Wednesday Nights
February 3rd – Teen Ice Skating and Bumper Cars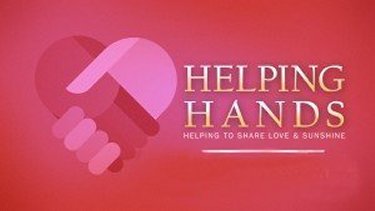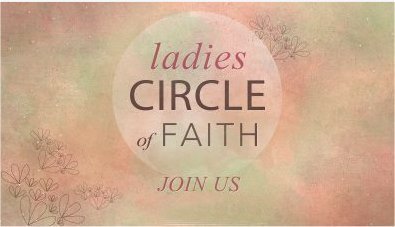 Ladies Circle of Faith Meeting
February 7th
Making Valentine cards for shut-ins and widows.
Family Fellowship
February 12th
Psalm 127:3 "For the Love of Family"
Immediately following the evening service will have a time of church family food, fun and fellowship in the gym.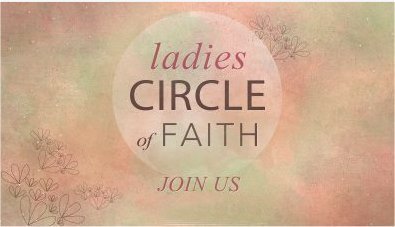 Womens Bible Study
Every Tuesday of the Month
(except the first Tuesday – Ladies Circle)

Men's Outreach
Thursdays at 6:00 p.m.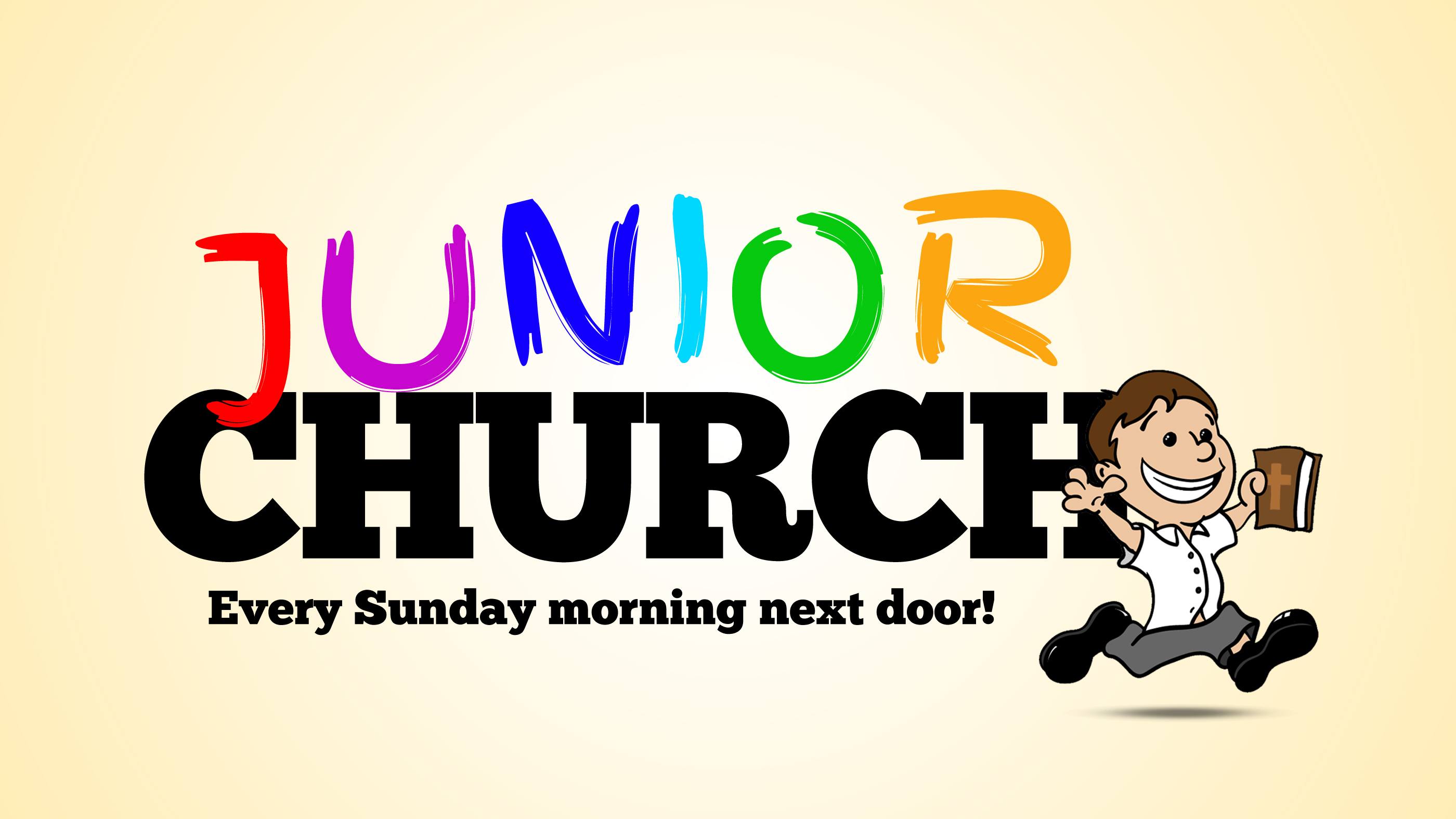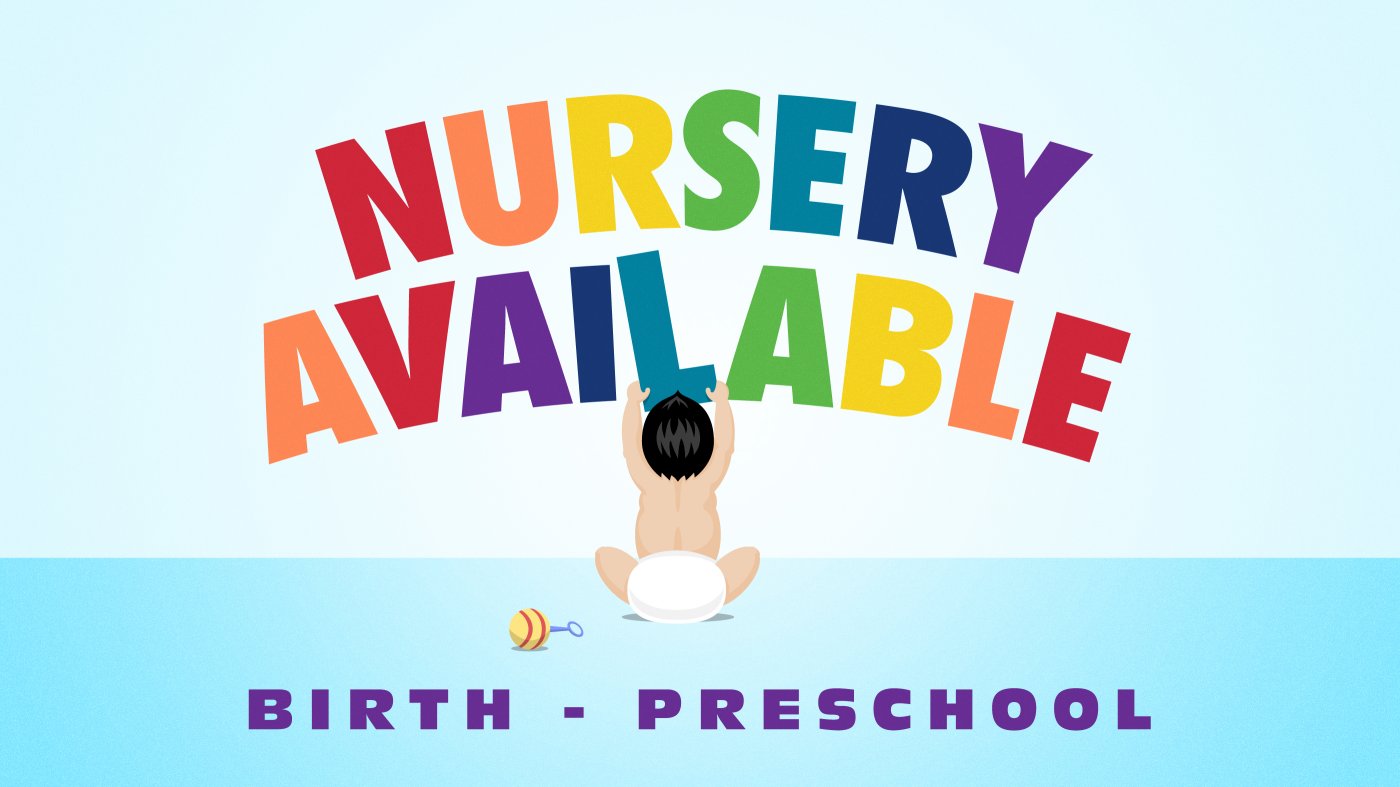 Nursery Available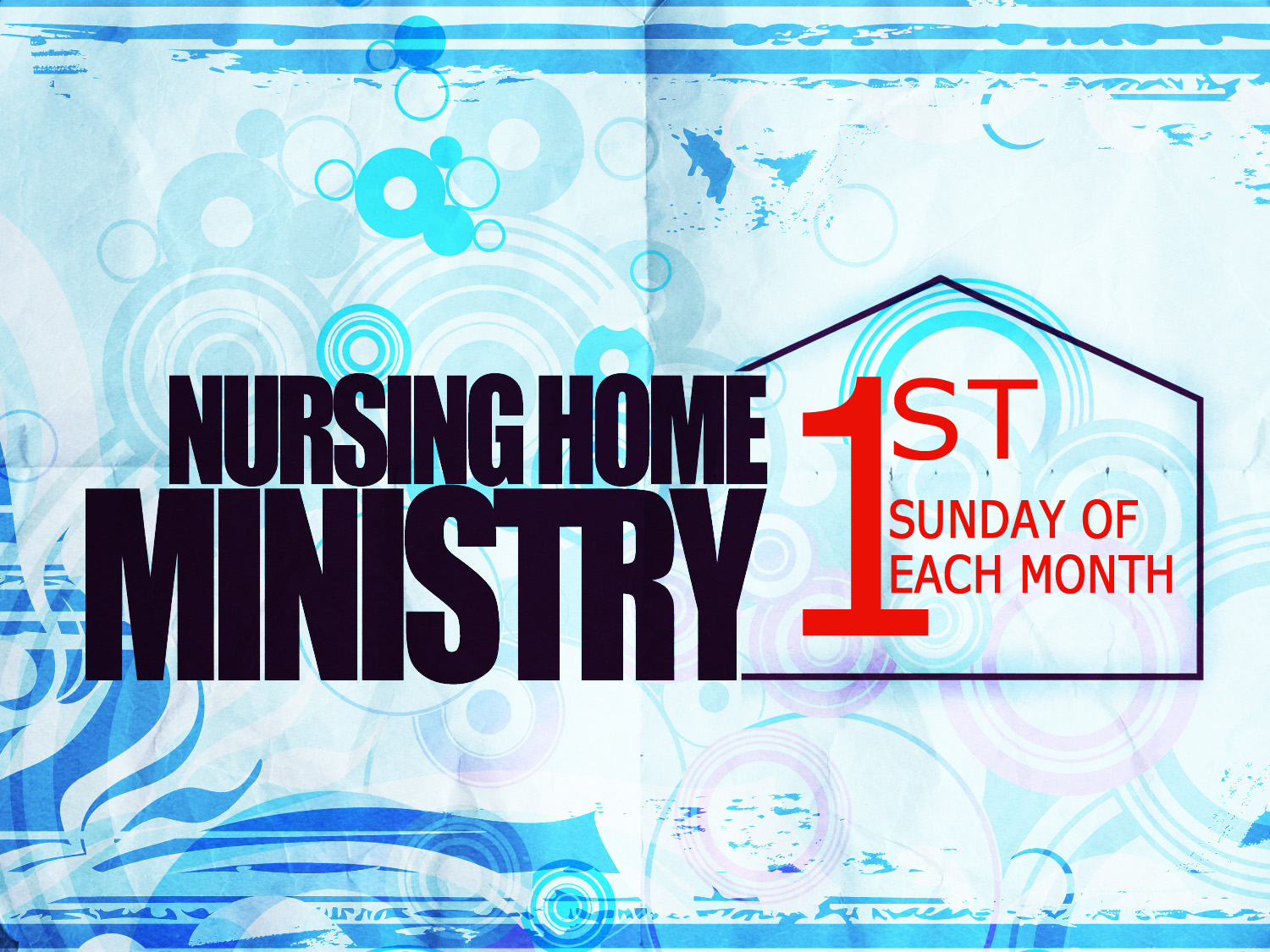 Nursing Home Ministry
First Sunday of each Month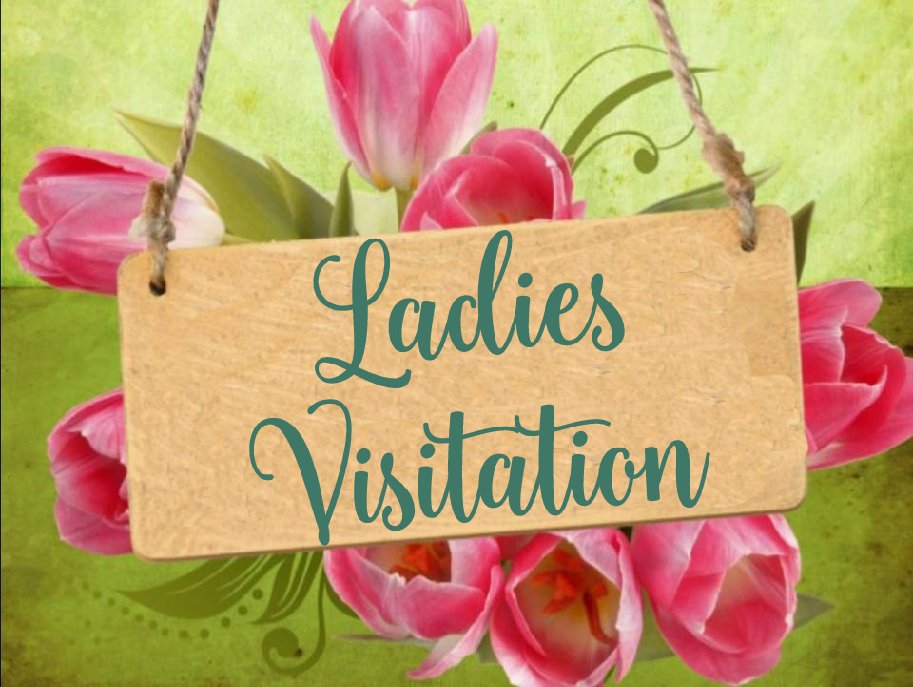 Ladies Visitation
Tuesdays 10:00 a.m. – 12:00 p.m.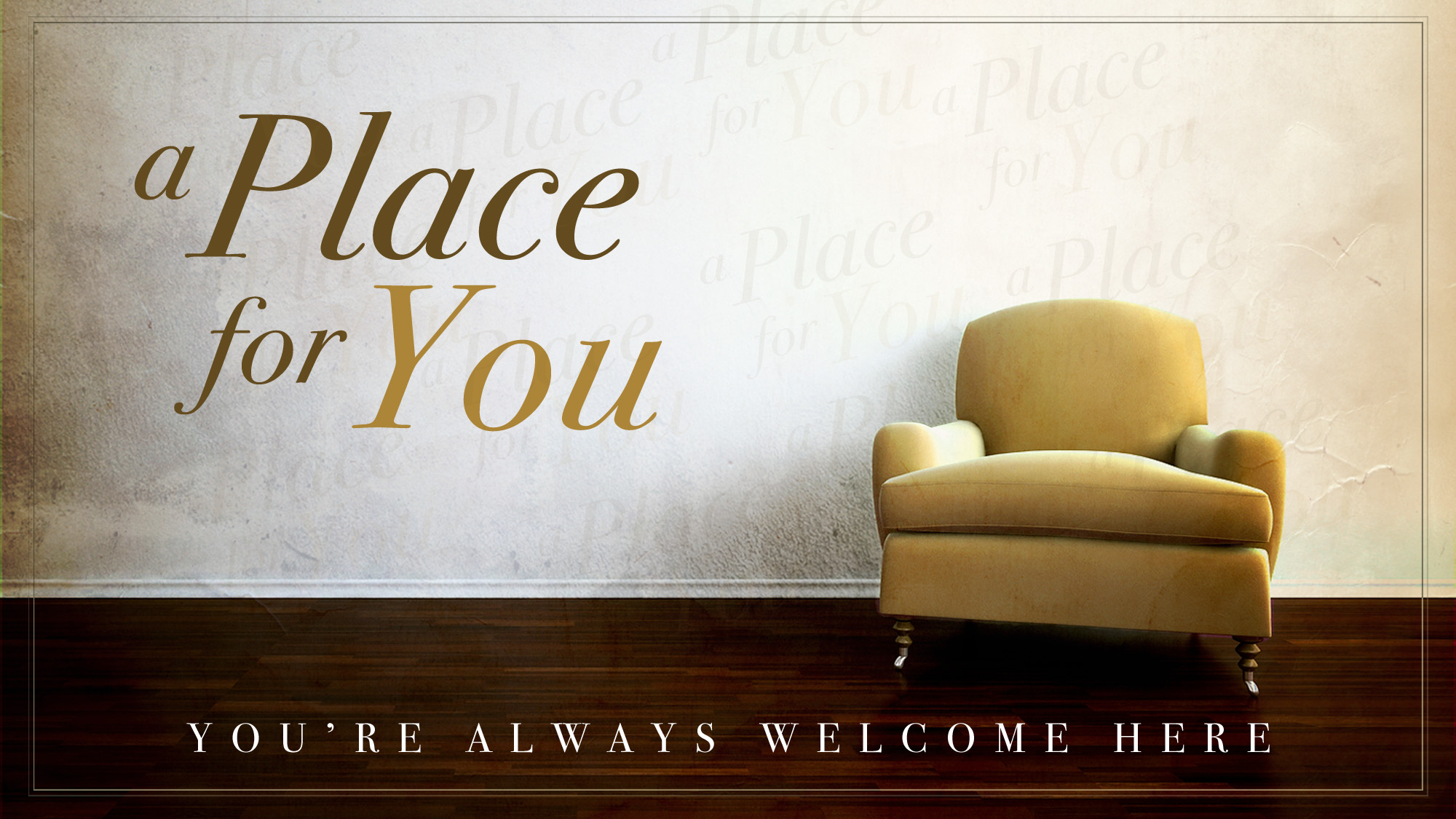 A Place For You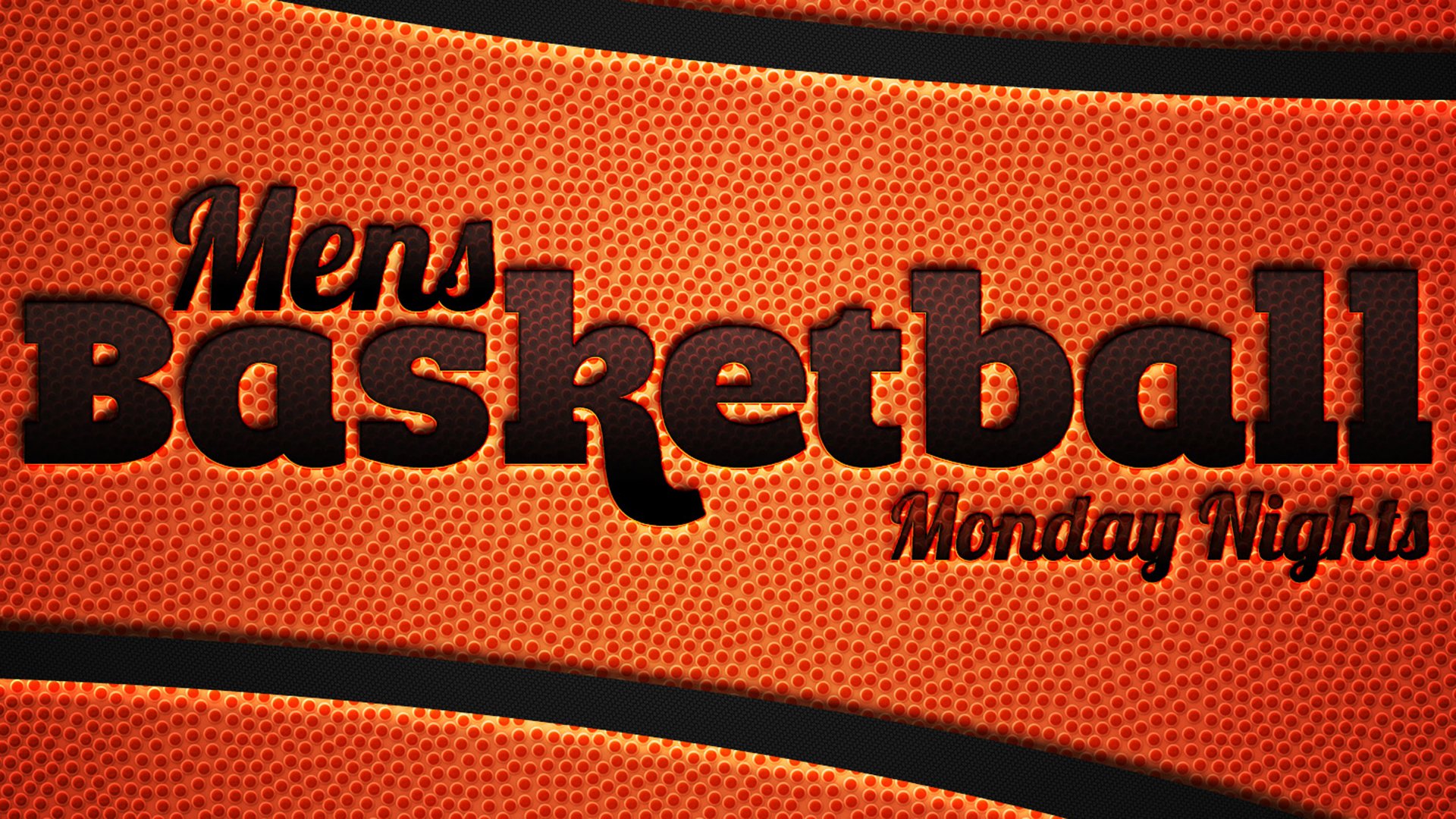 Men's Basketball
6:00 p.m. on Mondays in the Gym
Sunday
Sunday School—9:30 AM
Morning Worship—10:30 AM
Evening Worship—6:00 PM
Wednesday
AWANA—7:00 PM
Teen Bible Study—7:00 PM
Adult Bible Study—7:00 PM
Outreach
Ladies—Tuesday 10:00 AM
Teen—Wednesday 5:00 PM
Church-wide—Thursday 6:00 PM
January

2023

Sun
Mon
Tue
Wed
Thu
Fri
Sat