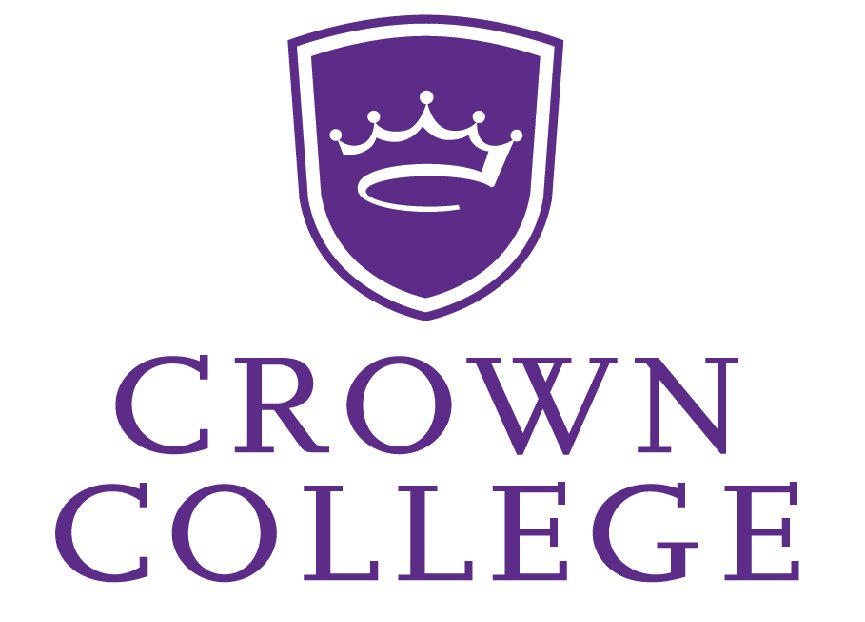 Crown College Visit
June 26th
Crown College will be with us in the morning service and will be
singing and presenting a DVD about college life, testimonies, etc.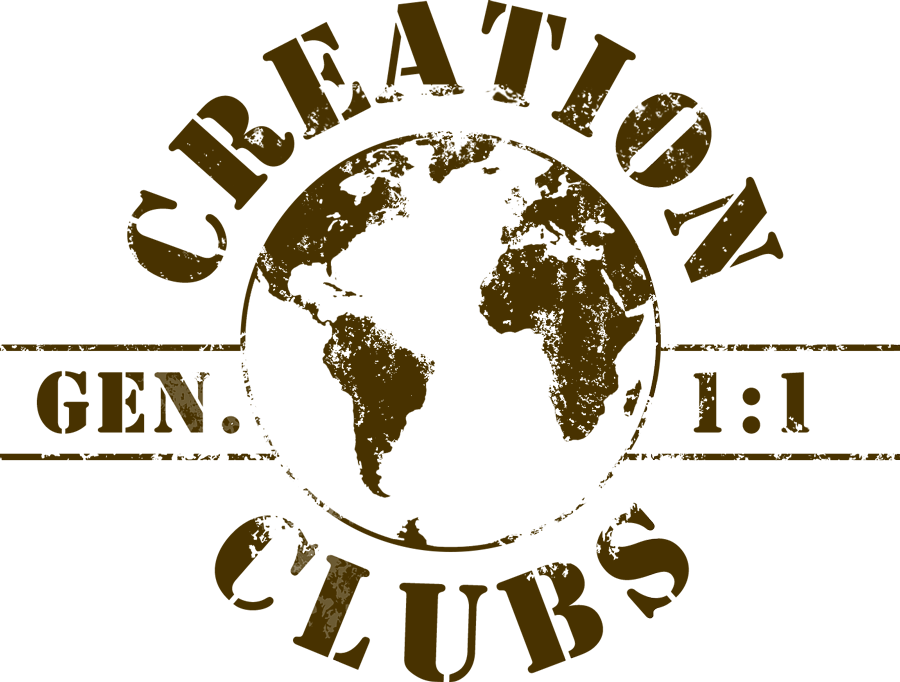 Creation Club
June 29th – Tower of Babel
July 6th – God sends His son
July 13th – The Old Rugged Cross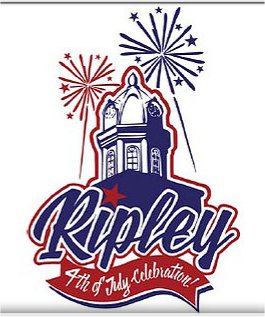 4th of July Parade
We will once again have a float in the Ripley 4th of July Parade
and will be handing out over 5,000 tracts!

Missionary Visits
July 10th – Roper Family
July 31st – Howell Family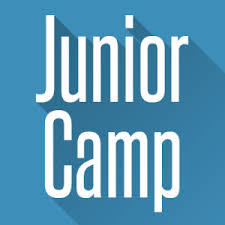 Teen Camp
July 11-16
Anchorage Camp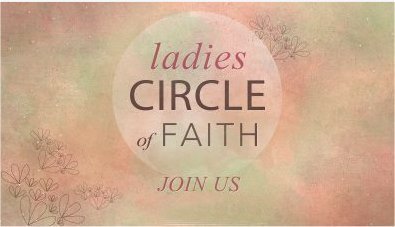 Womens Bible Study
Every Tuesday of the Month
(except the first Tuesday – Ladies Circle)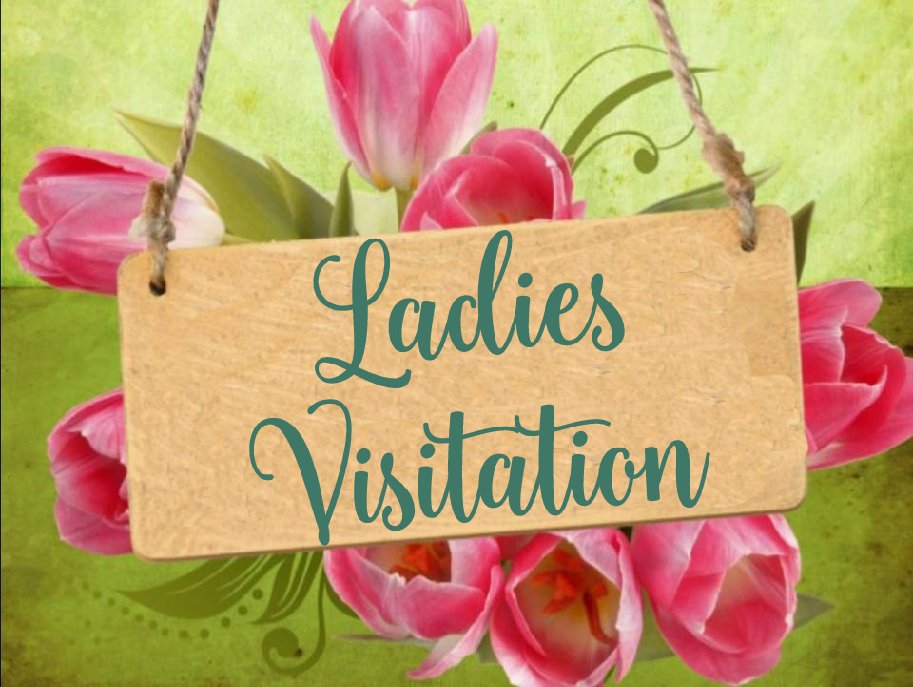 Ladies Visitation
Tuesdays 10:00 a.m. – 12:00 p.m.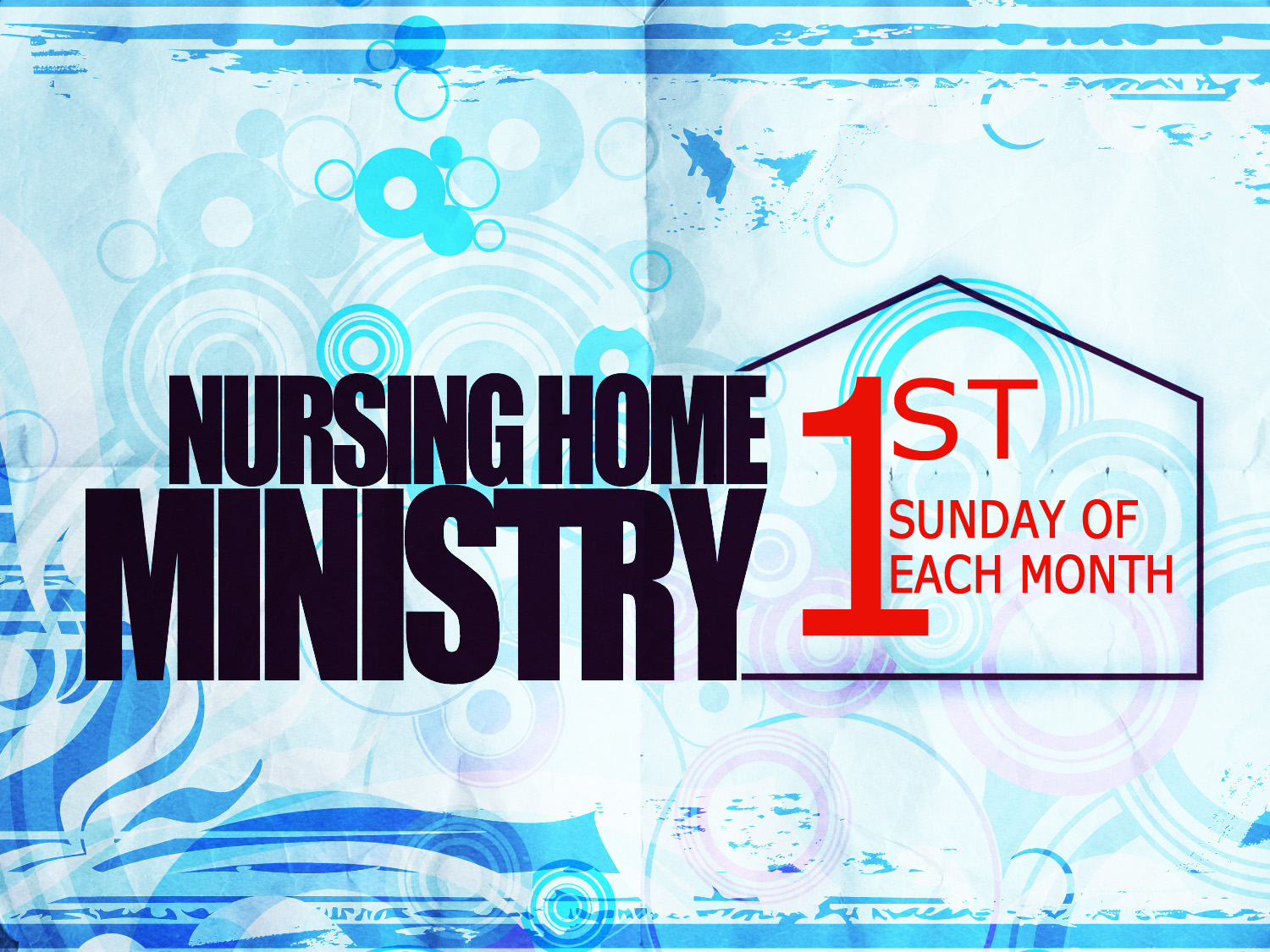 Nursing Home Ministry
First Sunday of each Month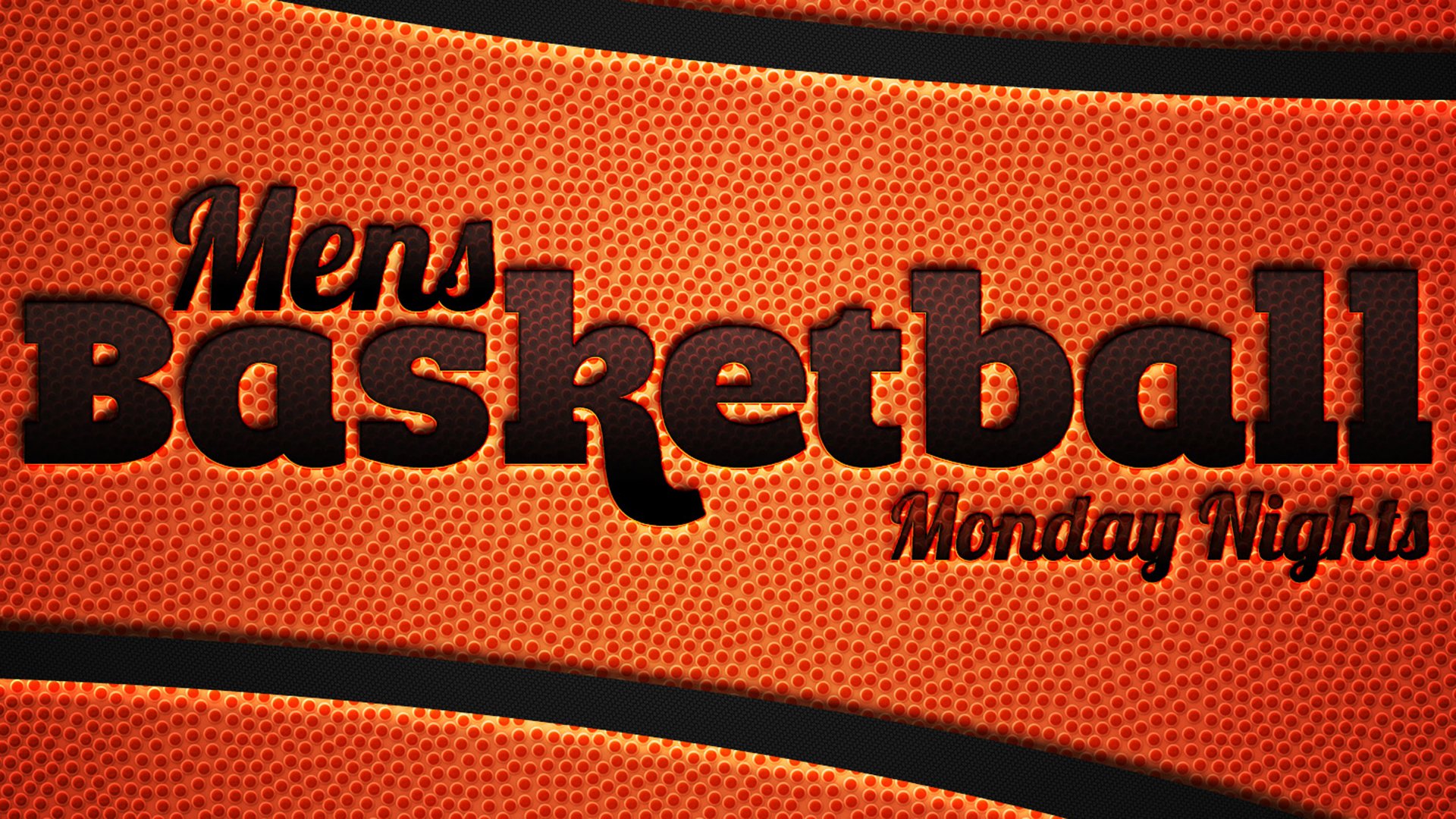 Men's Basketball
6:00 p.m. on Mondays in the Gym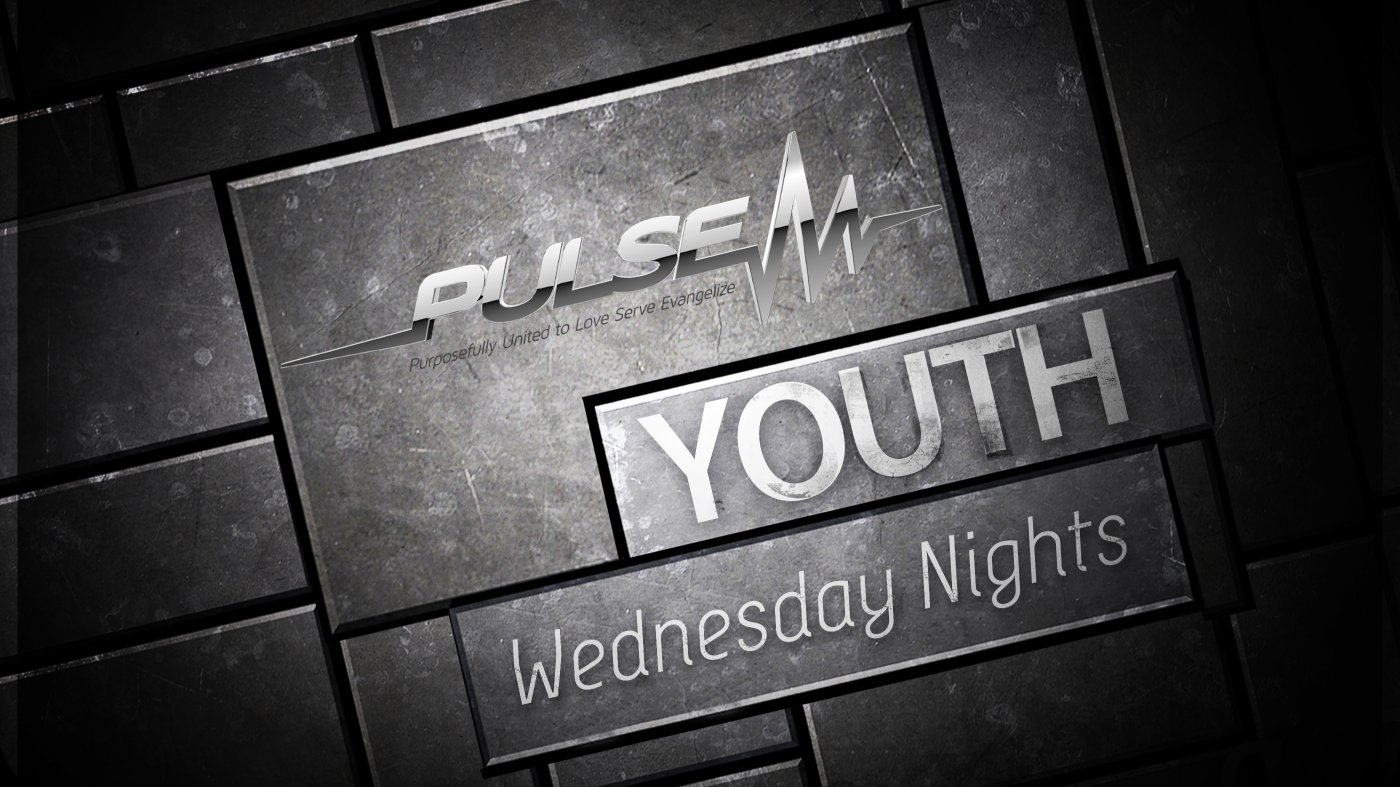 PULSE Youth Wednesday Nights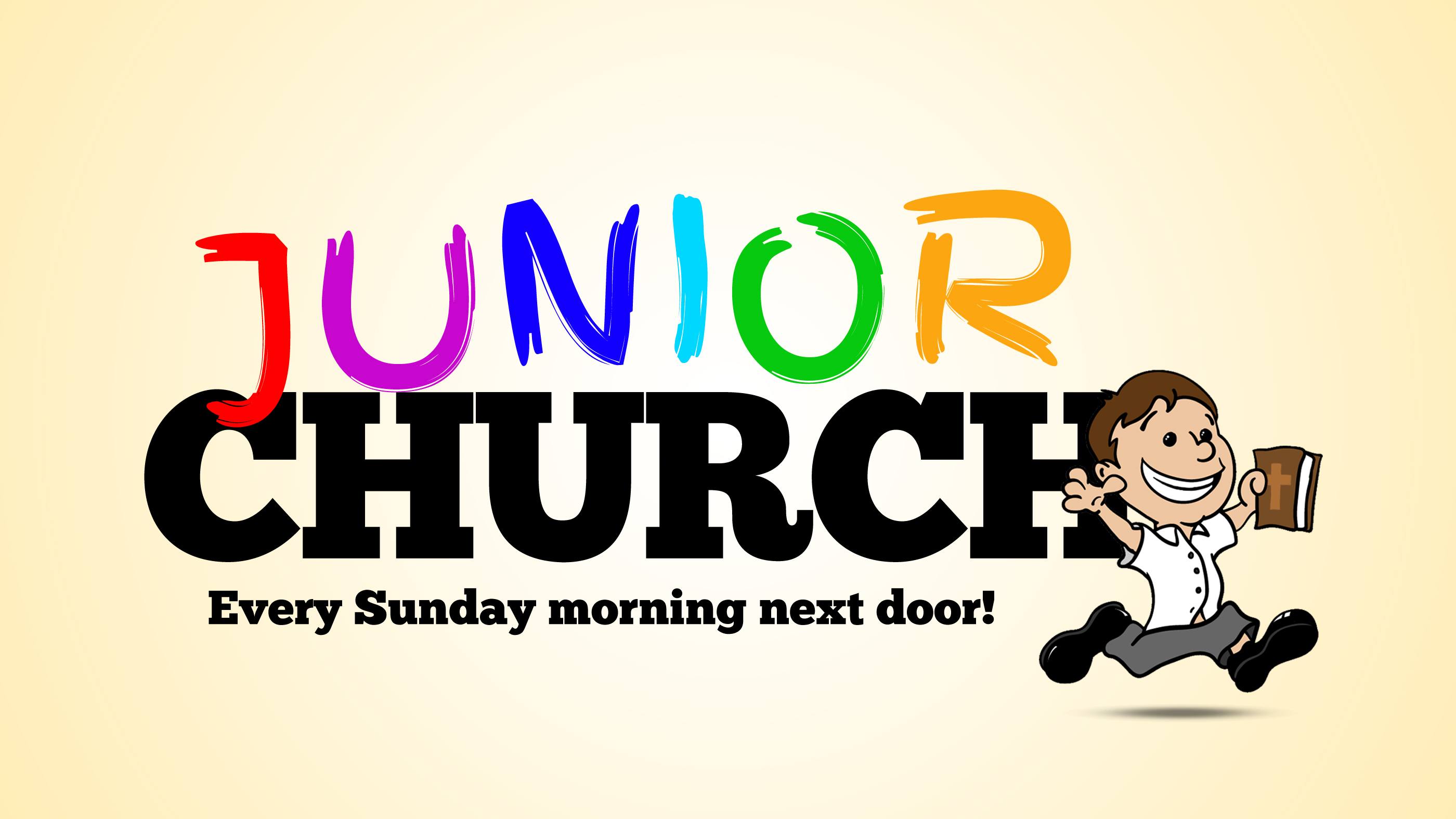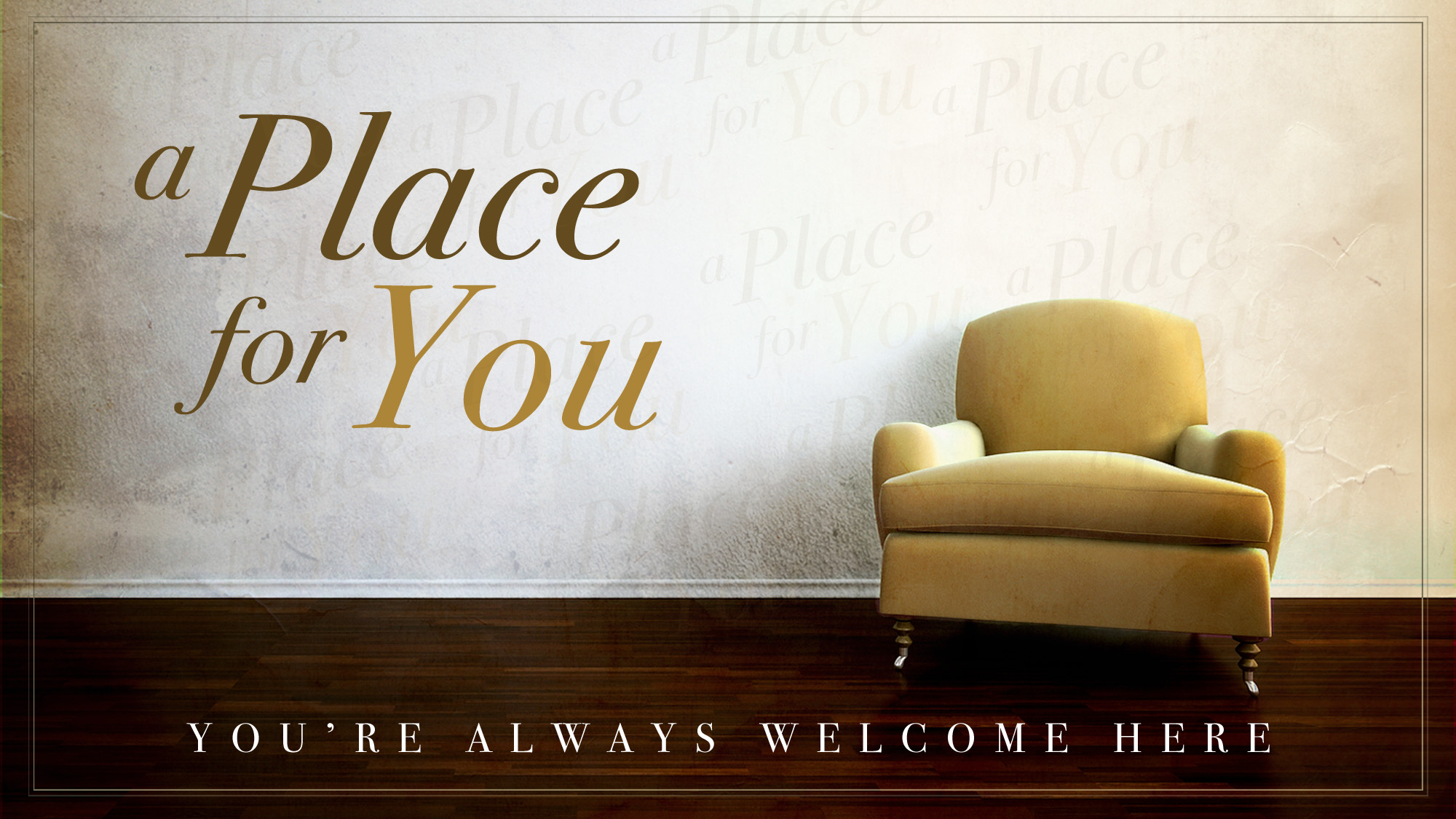 A Place For You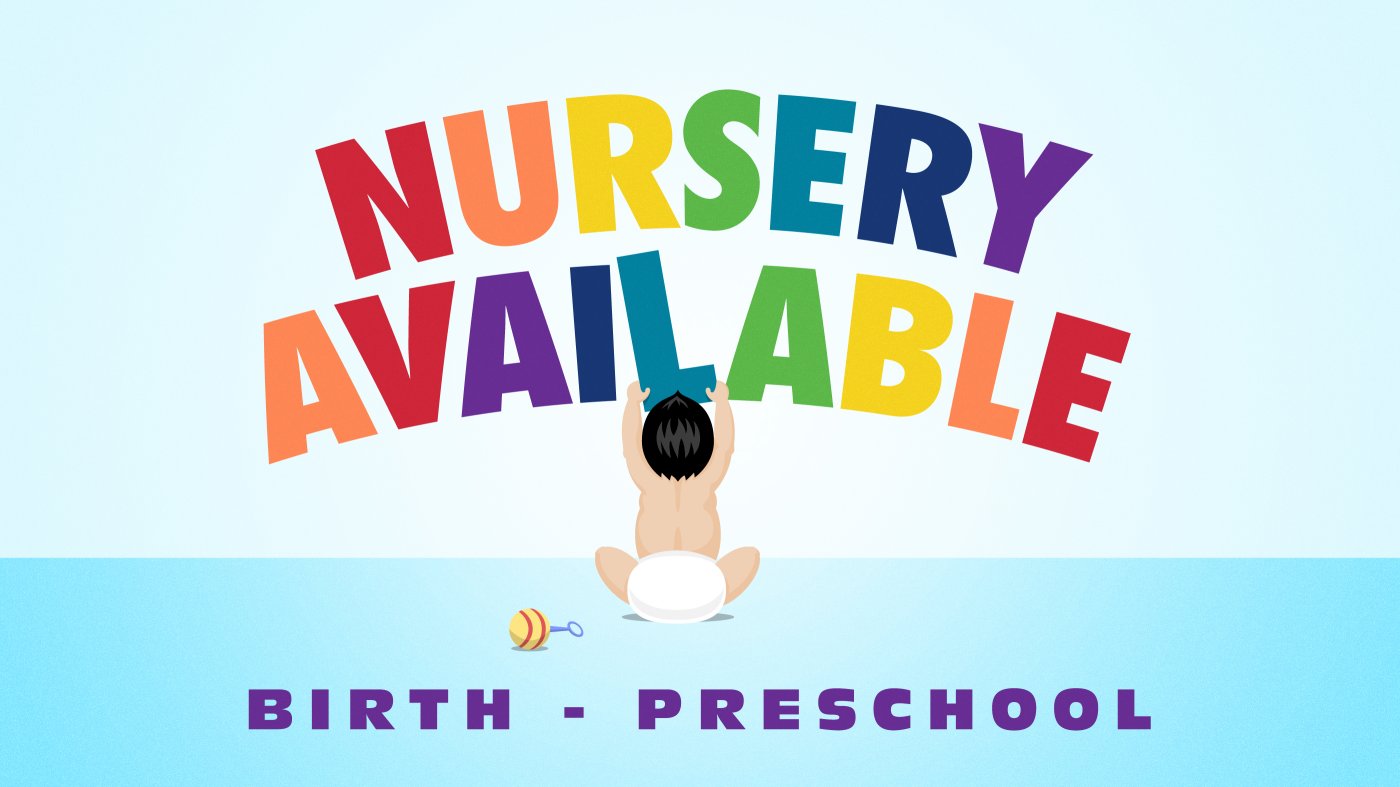 Nursery Available
Sunday
Sunday School—9:30 AM
Morning Worship—10:30 AM
Evening Worship—6:00 PM
Wednesday
AWANA—7:00 PM
Teen Bible Study—7:00 PM
Adult Bible Study—7:00 PM
Outreach
Ladies—Tuesday 10:00 AM
Teen—Wednesday 5:00 PM
Church-wide—Thursday 6:00 PM
June

2022

Sun
Mon
Tue
Wed
Thu
Fri
Sat