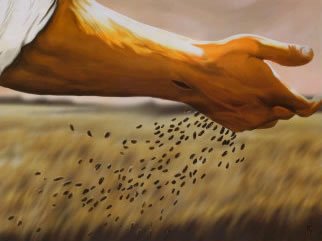 Sowing the Seed Saturdays
Come out and help us reach Ripley with the gospel of Christ!

October 14th – 10:00 a.m.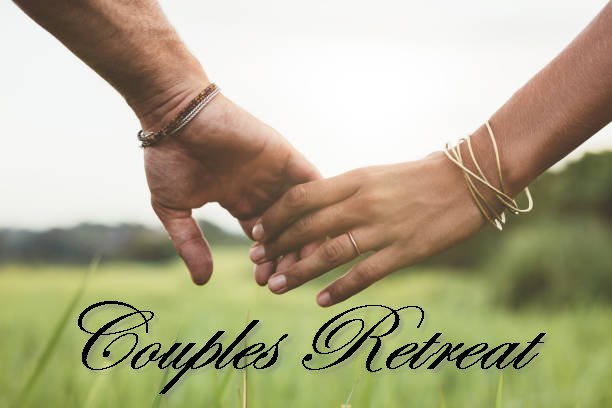 Couples Retreat
October 20-21st
Hampton Inn & Suites, Parkersburg, WV
Speakers:  Dan & Holly Vaughn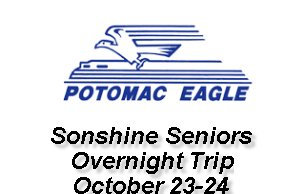 Sonshine Seniors Overnight Trip
Potomac Eagle Train
October 23-24th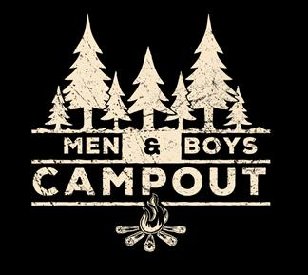 Men and Boys Campout & Turkey Shoot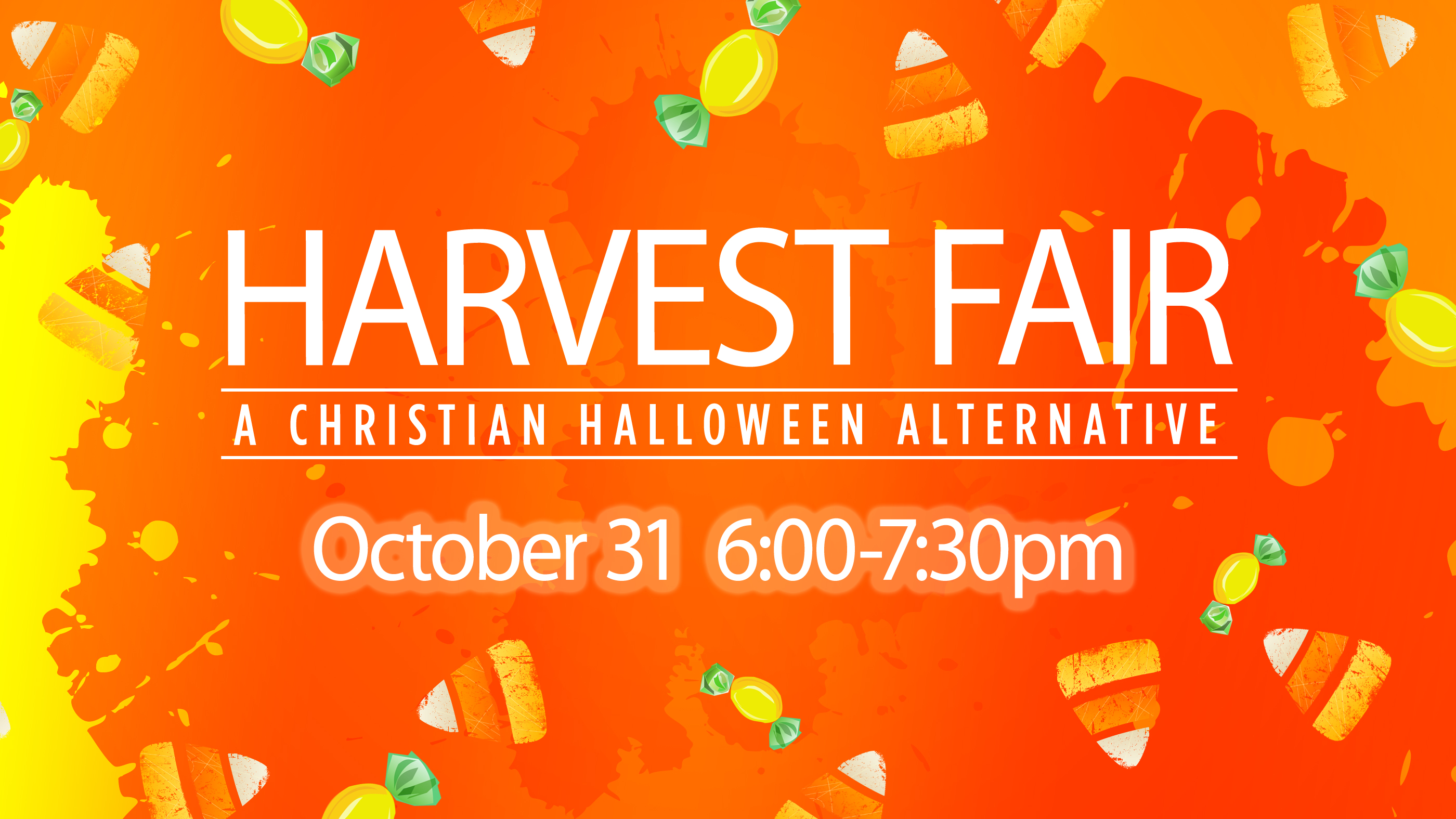 Harvest Fair
October 31st – 6:00 – 7:30 p.m.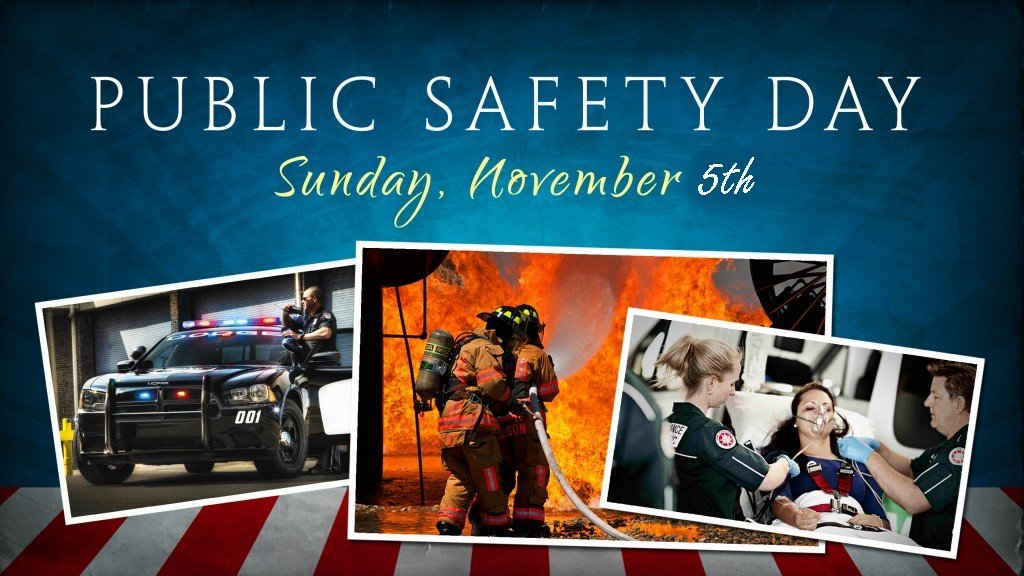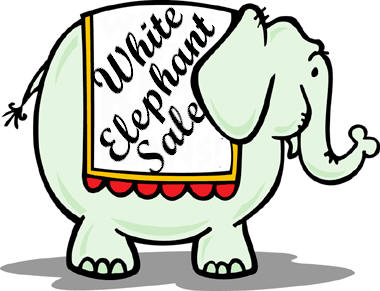 Helping Hands White Elephant Sale
November 6th
6:00 p.m.
Including Baked Goods and Auction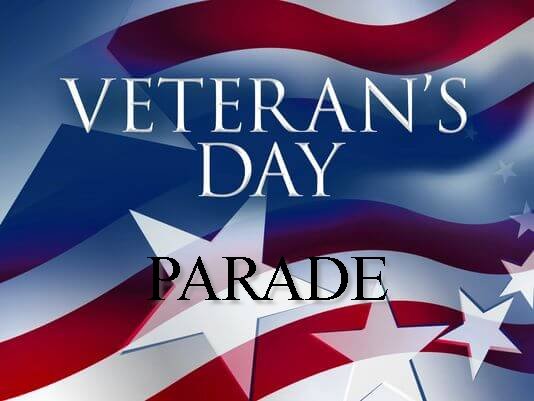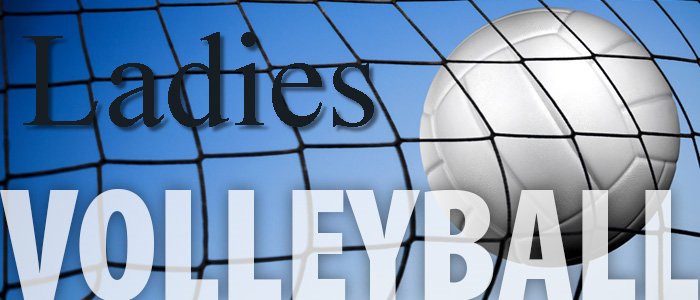 Ladies Volleyball
Tuesdays
6:30 – 8:30 p.m.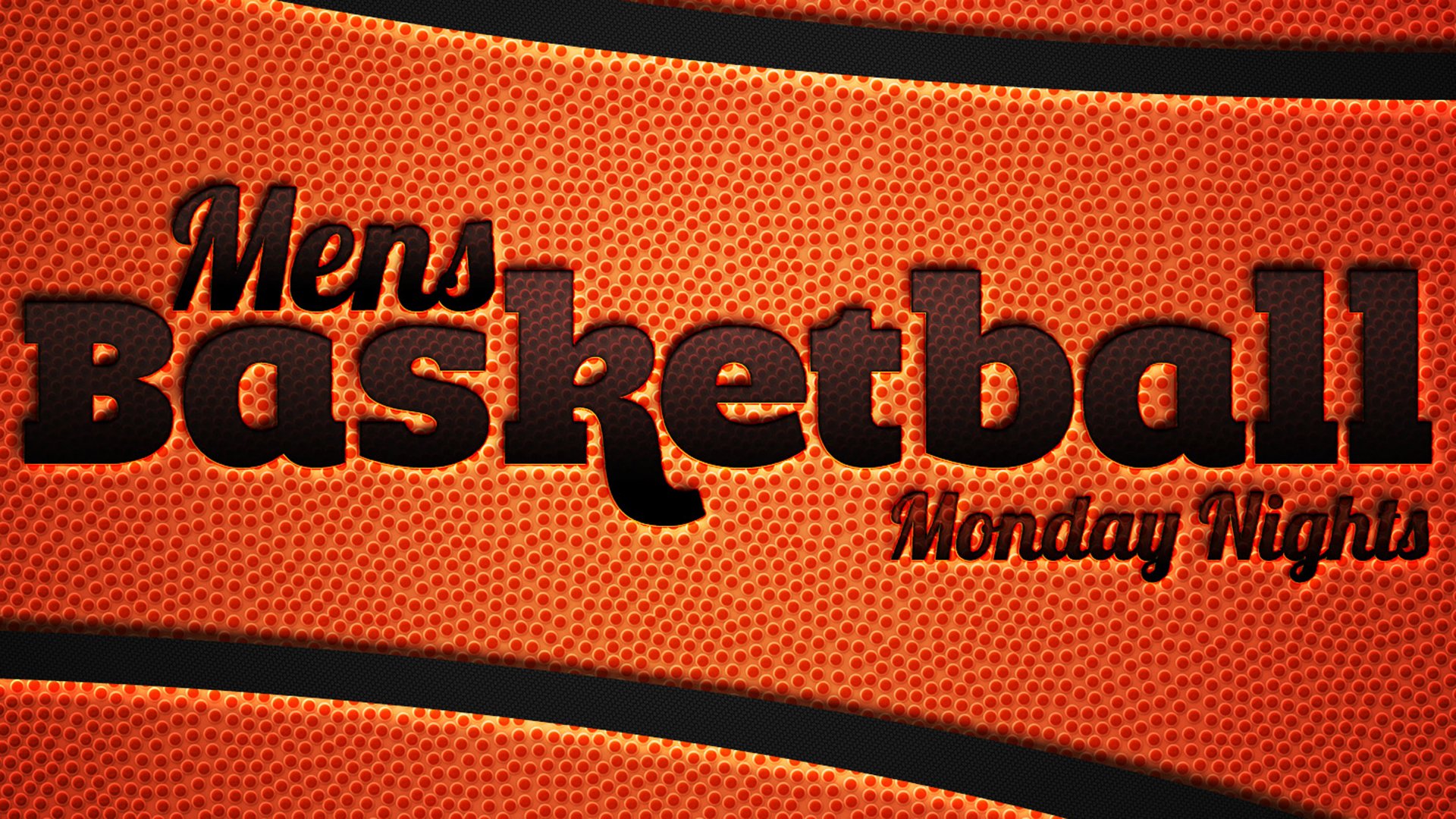 Mens Basketball
6:00 p.m.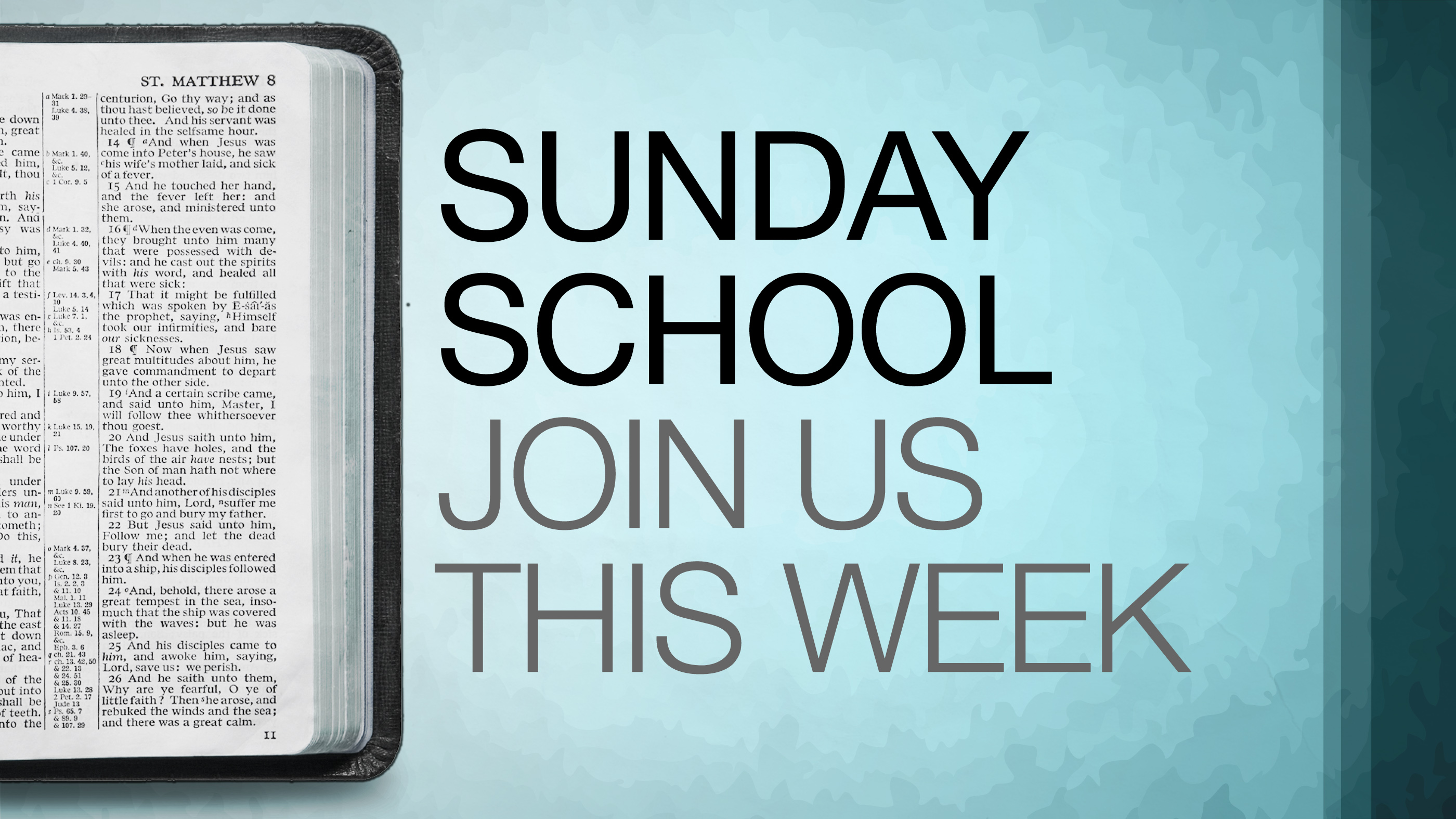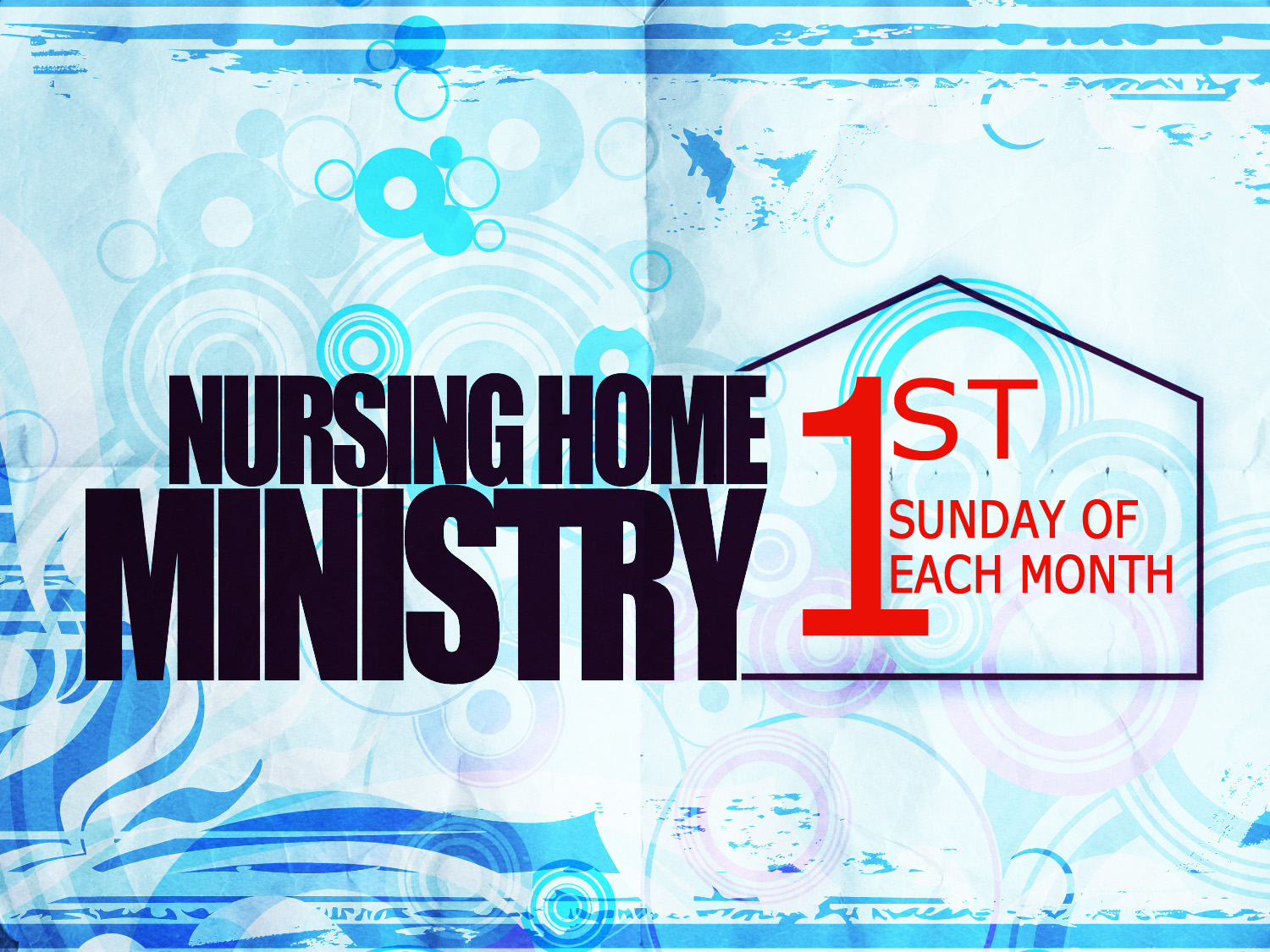 Nursing Home Ministry
First Sunday of each Month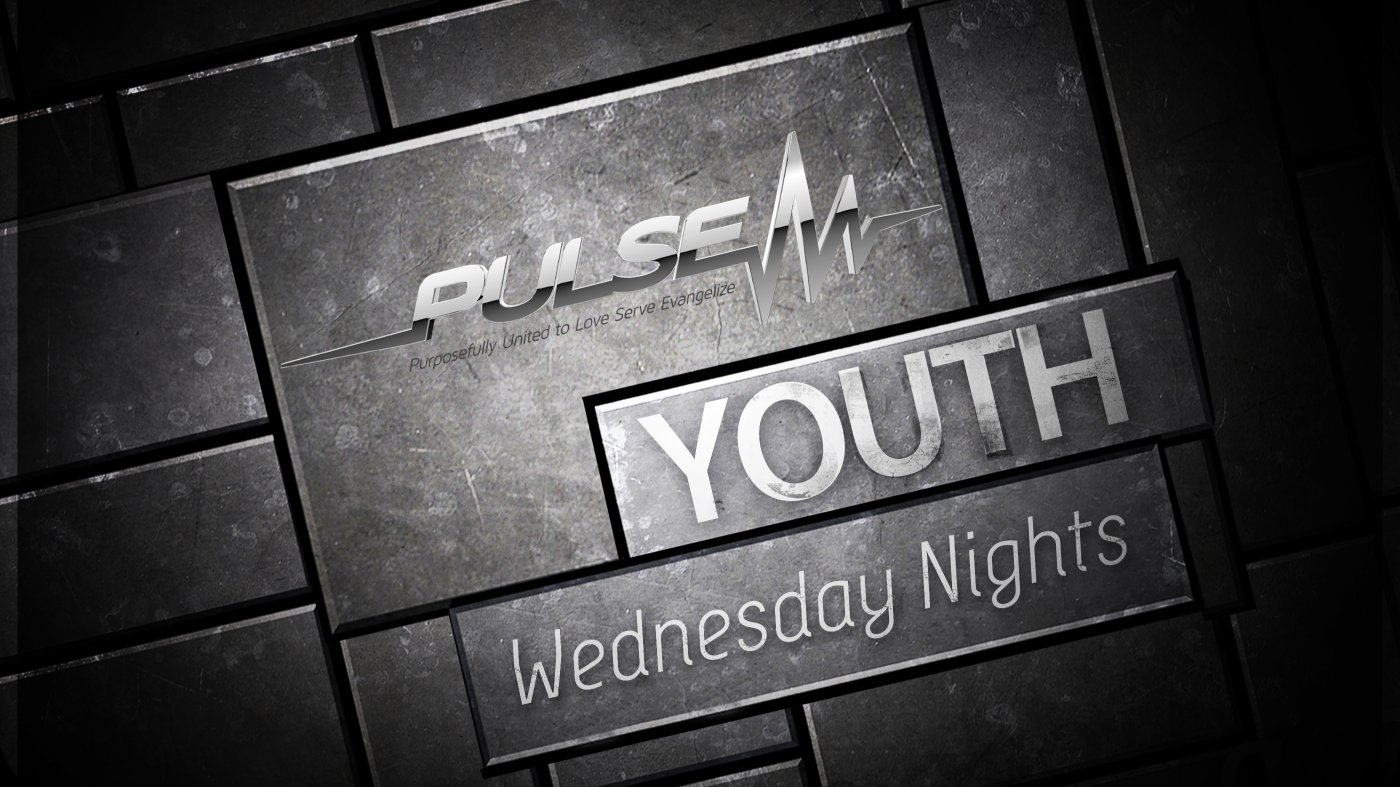 PULSE Youth Wednesday Nights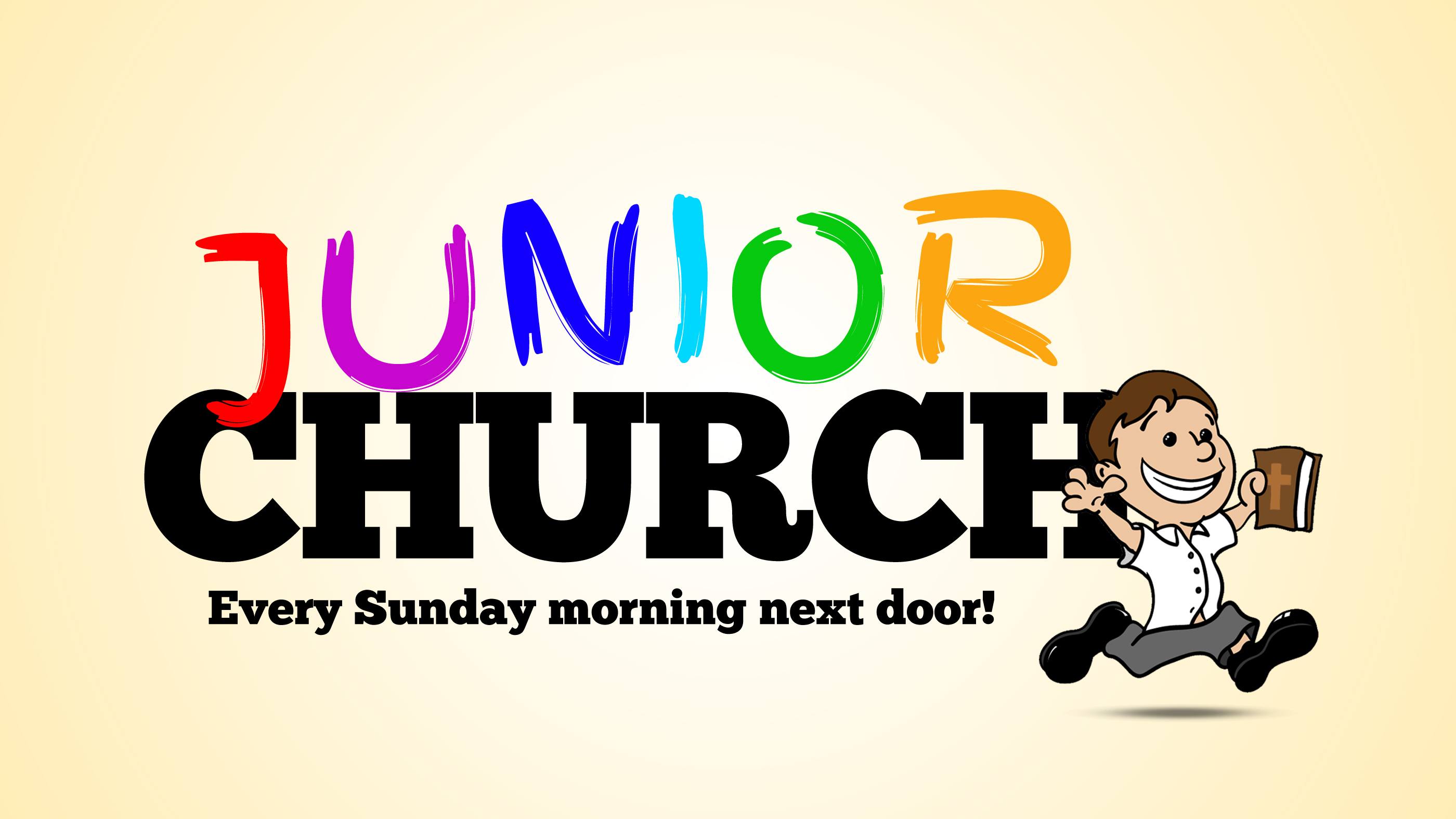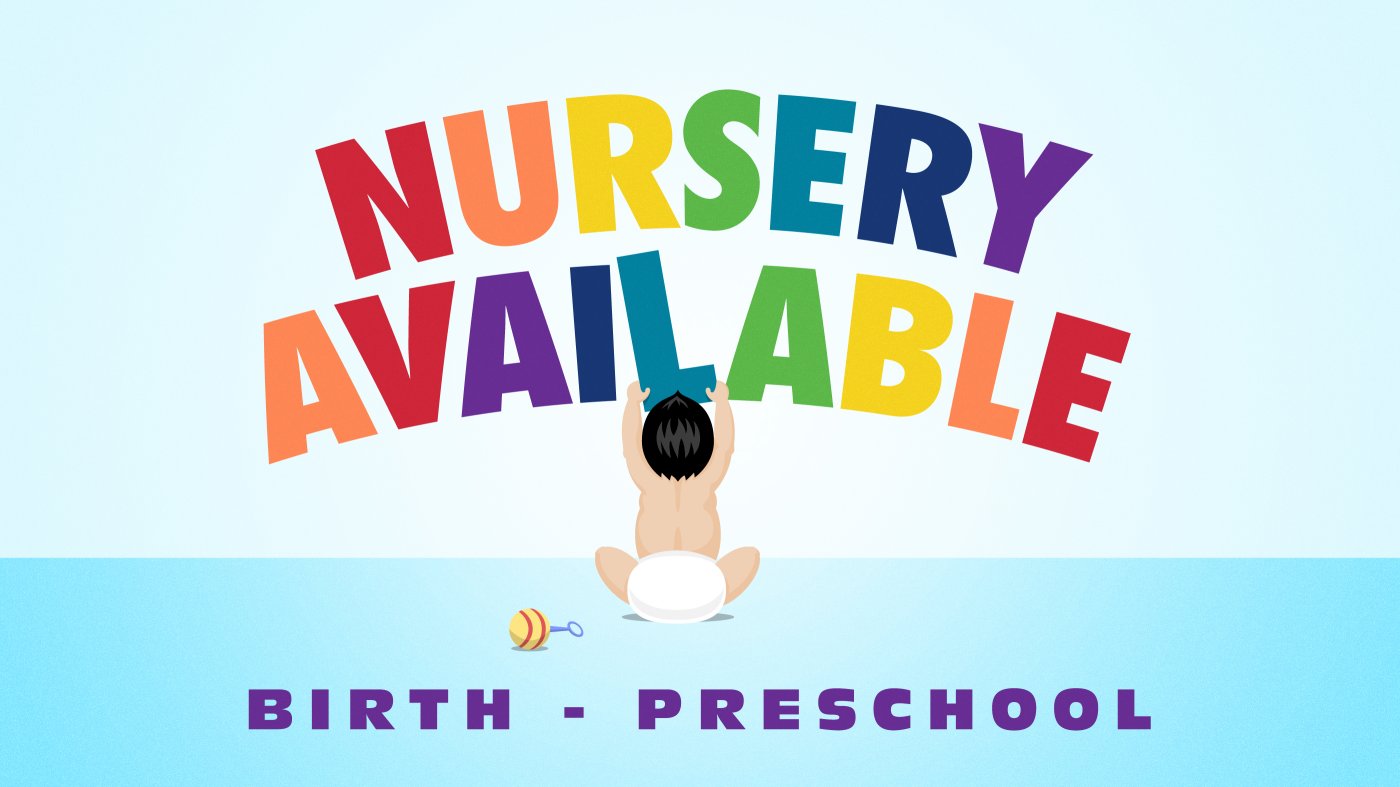 Nursery Available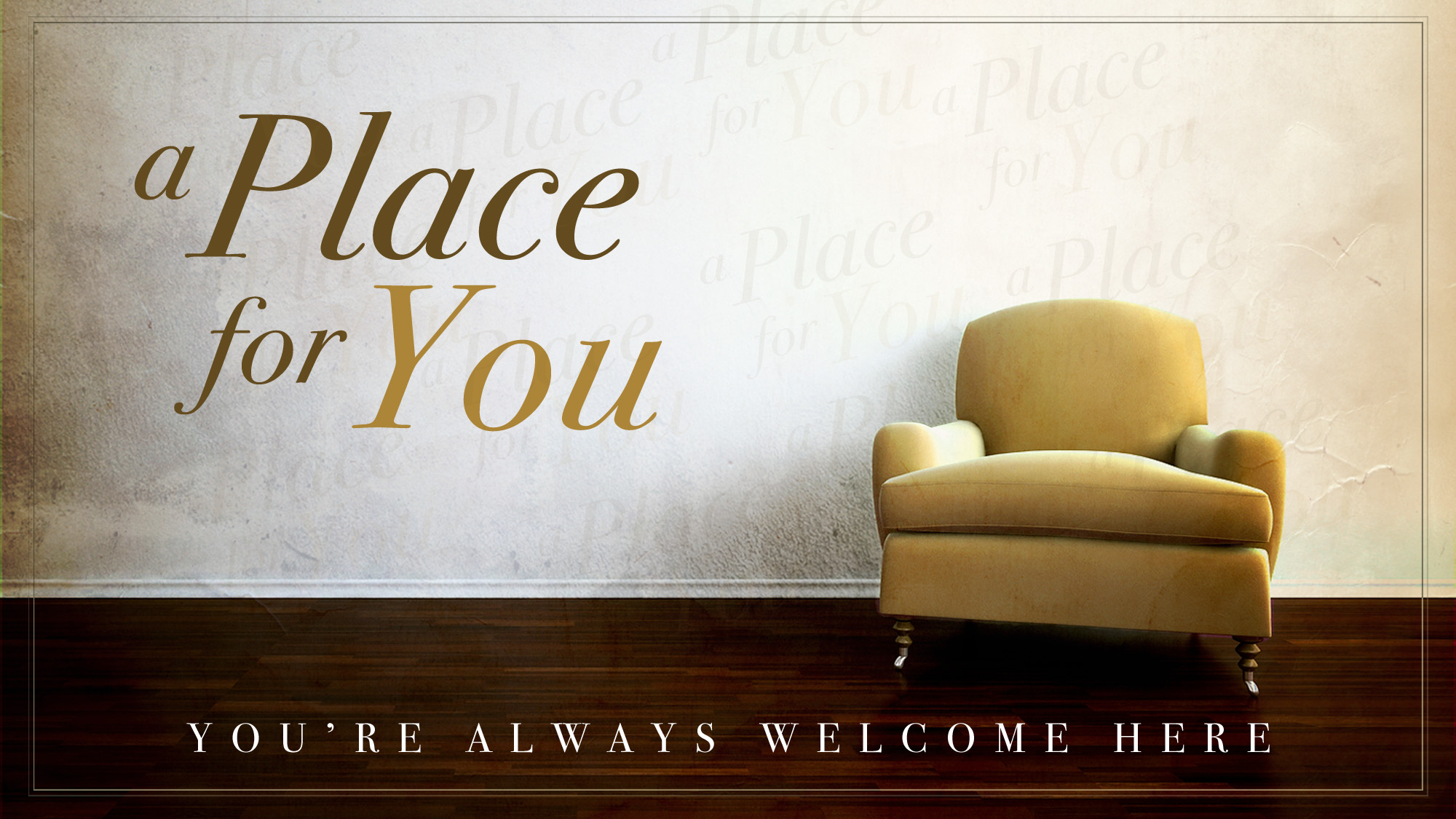 A Place For You
Sunday
Sunday School—9:30 AM
Morning Worship—10:30 AM
Evening Worship—6:00 PM
Wednesday
AWANA—7:00 PM
Teen Bible Study—7:00 PM
Adult Bible Study—7:00 PM
Outreach
Ladies—Tuesday 10:00 AM
Teen—Wednesday 5:00 PM
Church-wide—Thursday 6:00 PM
October

2017

Sun
Mon
Tue
Wed
Thu
Fri
Sat